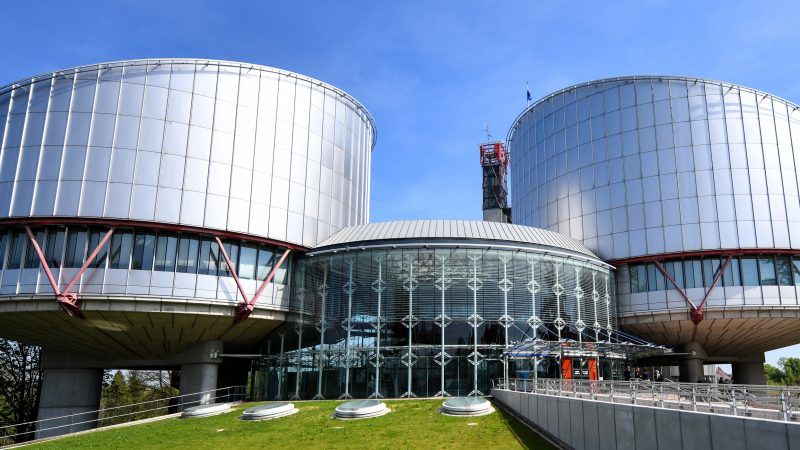 Case of Makarashvili & others v. Georgia: ECHR describes obstruction of Parliament entrances as "reprehensible" conduct
The European Court of Human Rights (ECHR) delivered the judgment in the Case of Makarashvili and others v Georgia.
The case refers to the November 2019 demonstration, when protesters blocked all entrances to the Georgian Parliament buildings during a protest against the failure of the electoral system reform. It also refers to a subsequent trial of an administrative offence, in which plaintiffs were found guilty and sentenced to 4 to 12 days in prison.
The case concerns the complaint of Georgian civil society representatives Giorgi Makarashvili, Irakli Kacharava, and Zurab Berdzenishvili. The applicants said that their arrest at a November 18, 2019 demonstration and their ensuing conviction for the administrative offence of disobeying the lawful orders of the police had been in breach of Article 6 and Article 11 of the Convention.
The court decided that there has been no violation of Article 6 § 1 of the Convention in respect of the first and third applicants. The ECHR declared that the complaints under Article 6 § 1 of the Convention concerning the alleged unfairness of the administrative-offence proceedings and the requirement of judicial impartiality, and those concerning the interference with the applicants' right to freedom of peaceful assembly under Article 11 of the Convention, admissible, and the remainder of the applications inadmissible.
The Court said that there has been a violation of Article 6 § 1 of the Convention in respect of the second applicant and now the government of Georgia has to pay the second applicant, within three months from the date on which the judgment becomes final, EUR 1,600 in respect of non-pecuniary damage.
"As regards the assessment of the necessity and the proportionality of the particular measures taken against the individual applicants, the Court notes that the demonstration of 18 November 2019 was intentionally structured in such a way as to cause disruption to the ordinary life of society by blocking the activities of the democratically elected legislative body until certain political demands were met, in express breach of the relevant rules and regulations.
The Court considers that, even though the first and third applicants had neither carried out acts of violence, nor incited others to engage in such acts, the complete obstruction of the entrances to the Parliament's building and later the police efforts to reopen those entrances, in blatant disregard of the domestic legislation, multiple warnings given to them, and of the needs and rights of the democratically elected members of Parliament to discharge their functions which are essential in any democratic society can be described as "reprehensible" conduct," reads the ECHR decision.