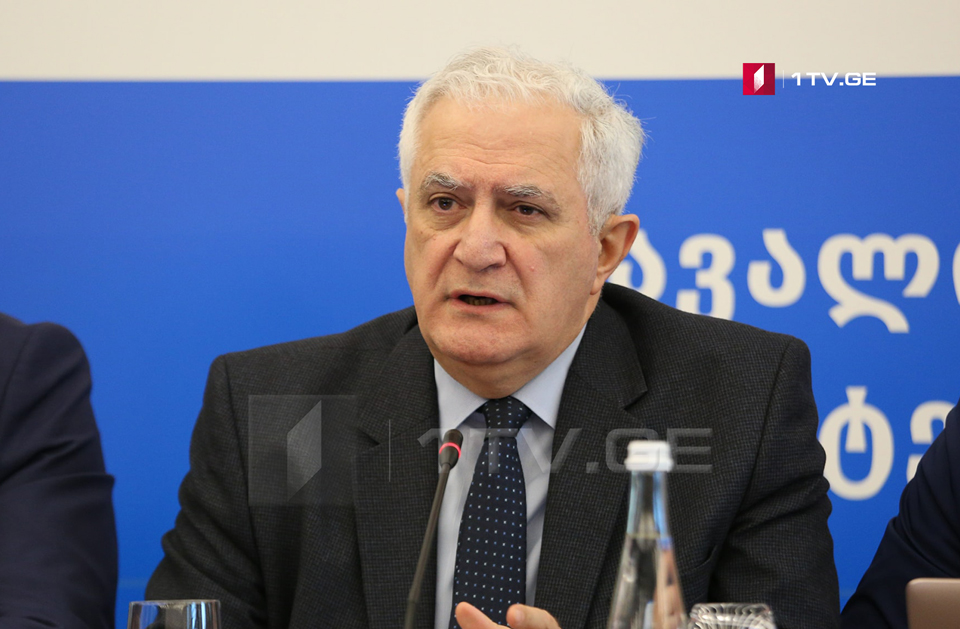 Amiran Gamkrelidze – Extension of holidays at schools may depend on epidemic situation
Head of the National Center for Disease Control and Public Health Amiran Gamkrelidze said that extension of spring holidays at educational institutions may depend on the epidemic situation in the country in prevention of spread of the novel coronavirus.
According to Gamkrelidze, the inter-institutional Coordination Council established at the order of Prime Minister will make the decision.
At present, the holidays at school, kindergartens and universities are announced to continue till March 16.