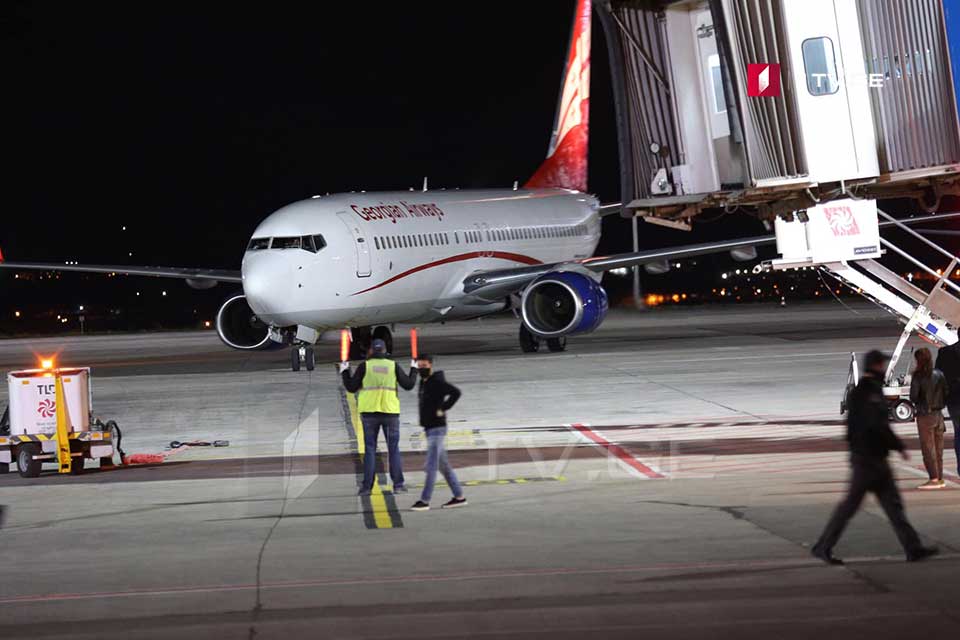 183 Georgian citizens returned from Rome
183 Georgian citizens returned home via Rome-Tbilisi flight.
Passengers underwent thermal screening at the airport, after which they were taken to quarantine zones by buses specially allocated for them.
Citizens returning from abroad have to pass the 14-day quarantine period. During this time, they will be under medical supervision.
83 hotels throughout Georgia are being used as quarantine spaces.