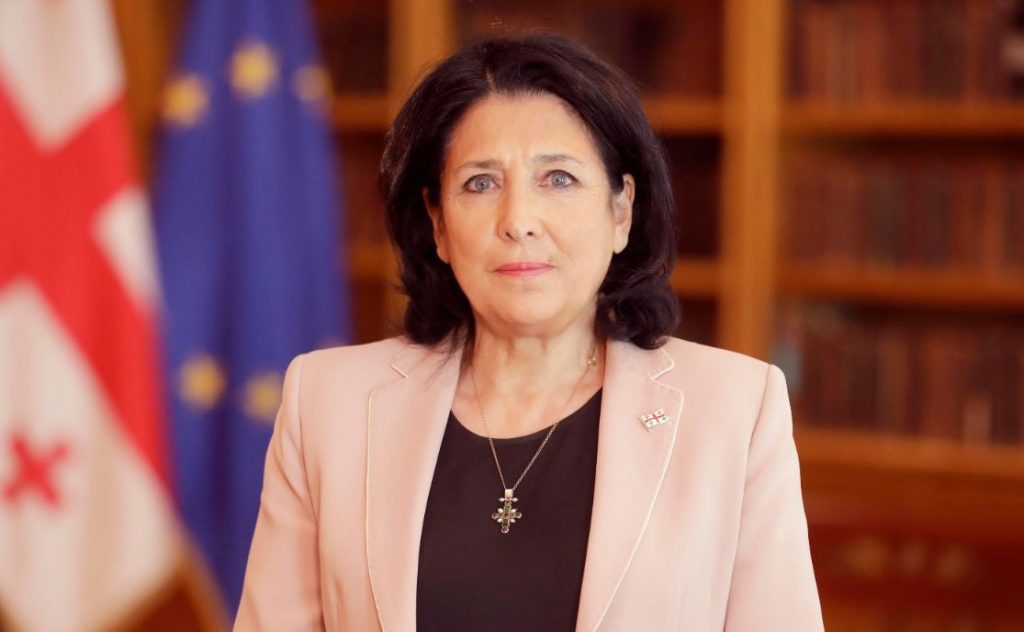 President congratulates soldiers on Georgian Peacekeeper's Day
President of Georgia Salome Zurabishvili congratulated soldiers on Georgian Peacekeeper's Day
"Amid increase of global threats, participation of Georgian armed forces in international missions is important for ensuring peace and security.
I congratulate our soldiers serving in Central Africa and Afghanistan on Georgian Peacekeeper's Day and express gratitude for their service," President said on Facebook.
Georgian peacekeepers first departed on their mission for Kosovo on August 31 of 1999.