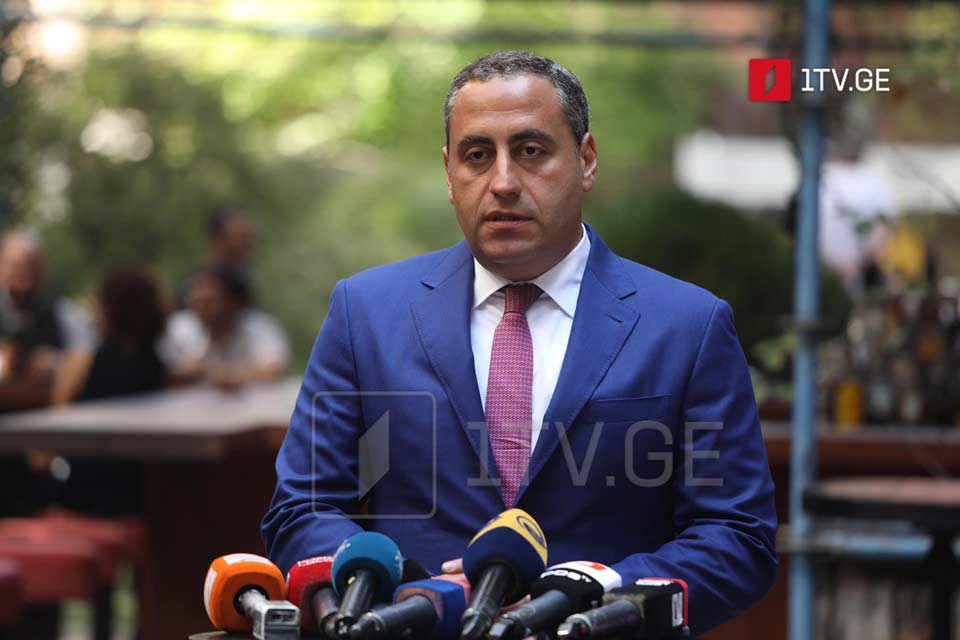 In quotes: Politicians react to GD's move to President's impeachment process
Georgian politicians have responded to a decision of the ruling Georgian Dream (GD) party's Political Council to launch an impeachment procedure against President Salome Zourabichvili.
Lelo opposition party leader Badri Japaridze: "Georgian Dream's decision regarding the President's impeachment aligns with the Russian government's interests. It is well-known that Russian officials are negative towards Salome Zourabichvili's efforts to attain EU candidate status. Therefore, this step is in line with Russian interests and undermines Georgia's European aspirations."
Opposition MP Khatia Dekanoidze: "Georgian Dream is aware they do not have needed 100 votes to pursue this impeachment successfully. Therefore, this appears to be an adventure, likely led by Bidzina Ivanishvili. The intention seems to be to divert attention from actual issues. It's important to note that the President will probably receive international support, and the government is violating the Constitution. They will potentially strengthen anti-Western propaganda. In summary, this process may be an attempt to create another obstacle to Georgia's European aspirations."
Strategy Aghmashenebeli opposition party leader Giorgi Vashadze: "It's difficult for those who love our country and support Georgia's European integration to find a valid reason for this move. It's evident that this step is contrary to Georgia's path to European integration. It appears to be a deliberate act of sabotage aimed at preventing Georgia from attaining candidate status and facing Russia directly, potentially risking our sovereignty."
UNM opposition party member Tinatin Bokuchava: "This appears to be an attempt by Ivanishvili to divert attention from important matters while simultaneously sabotaging Georgia's European integration. Mr. Bidzina, we will not participate in your theatrical performance. Criticizing Salome Zourabichvili does not mean we will support Ivanishvili in his political manoeuvres."
The Political Council of the ruling Georgian Dream (GD) party decided to launch an impeachment procedure against President of Georgia Salome Zourabichvili, GD Chair Irakli Kobakhidze announced at the briefing on September 1. Kobakhidze said the President violated the Constitution by starting visits to foreign countries without the government's consent.