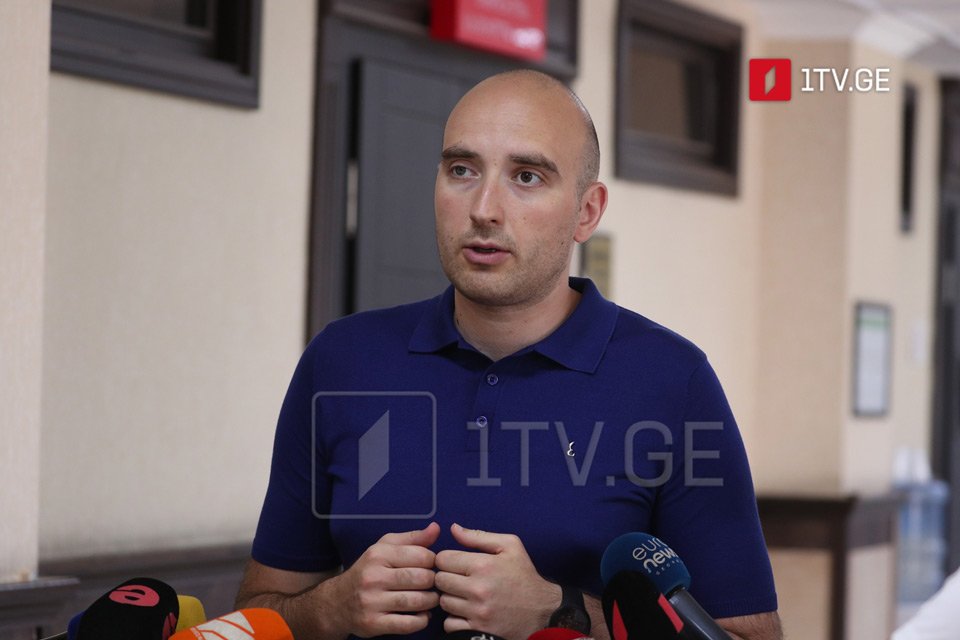 UNM calls on President to pardon Saakashvili for EU integration support
The member of the United National Movement party, Irakli Favlenishvili, has stated that the impeachment proceedings initiated by the ruling Georgian Dream party serve two purposes: to sabotage European integration and to divert attention from more pressing issues.
Favlenishvili emphasized that the National Movement will not participate in what he referred to as "oligarch's games."
"As for President Salome Zourabichvili, if she genuinely wants to use her influence to promote European integration, she should consider exercising her authority to pardon the third president, Mikheil Saakashvili. This is the most effective and powerful tool in Zourabichvili's hands, and other actions would be mere words on paper," he said.