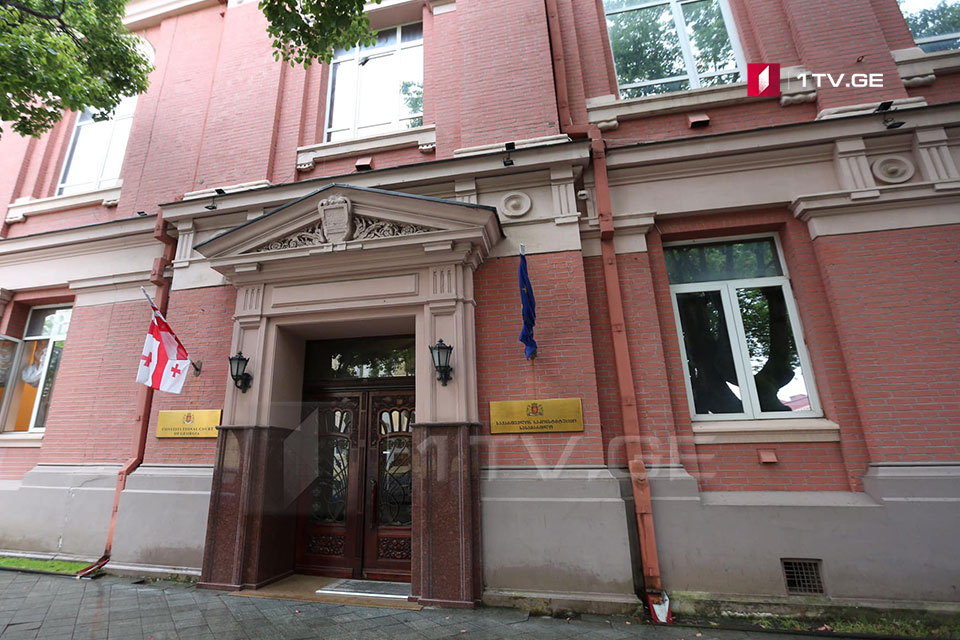 Constitutional Court to review lawsuit against President on October 3
The Georgian Constitutional Court will hold the oral hearing for the substantive consideration of the constitutional lawsuit against the Georgian President on October 3, 2023, at noon.
"The Constitutional Court of Georgia has officially accepted constitutional submission No. 1797 for substantive review. This submission, filed by members of the Georgian Parliament, alleges the violation of Article 52, Clause 1, Sub-Clause A of the Constitution.
This alleged violation pertains to the exercise of representative authority in foreign relations by the President without the consent of the Georgian Government, including work visits abroad and meetings with foreign officials," the Constitutional Court announced.