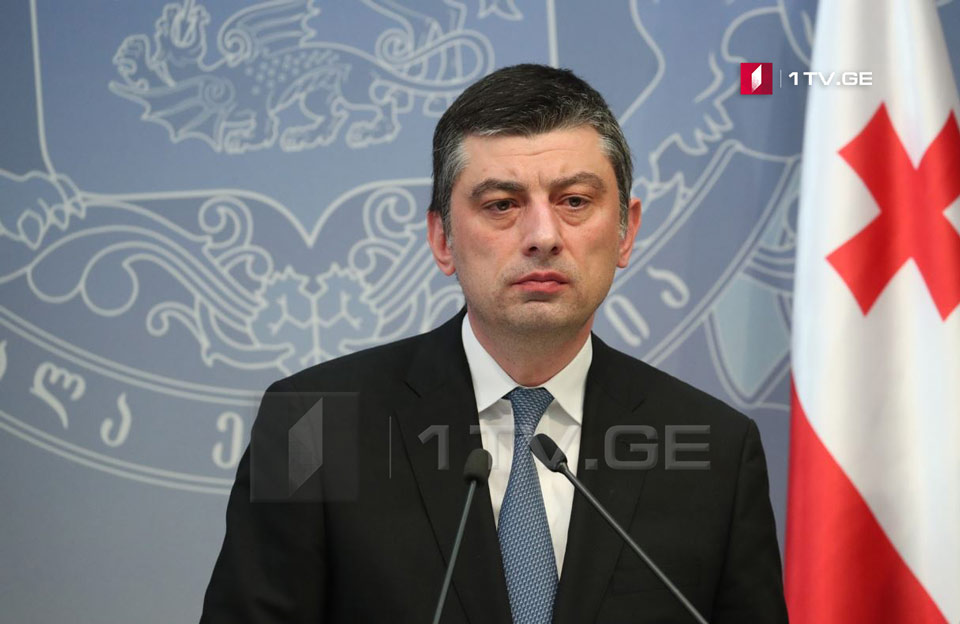 PM – There is no necessity to declare state of emergency
There is no necessity for declaration of state of emergency in the country – Georgian Prime Minister Giorgi Gakharia said during the briefing.
According to Gakharia, the government has already carried out certain measures to prevent spread of the novel coronavirus in Georgia that included suspension of flights, education shutdown and providing distance services, and the measures would be tightened upon the need.
"Declaring state of emergency is not essential today but may become necessary tomorrow," Gakharia said.