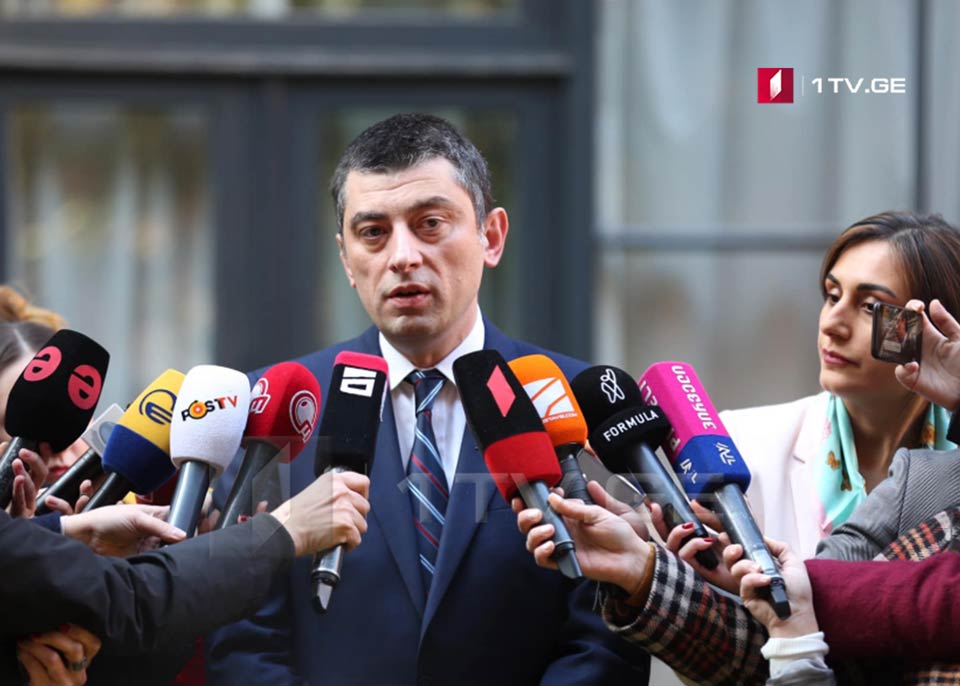 PM - Gardabani Thermal Power Plant will ensure Georgia's energy security
The goal is to create job places and economic growth for which energy efficiency and new sources are vitally important – Georgian Prime Minister Giorgi Gakharia said during the opening ceremony of 230 MW Gardabani Thermal Power Plant 2.
"Our energy system was added 1 billion and 100 thousand MW capacities from 2012 to 2019 that is very important. This has to be continued because our economy and energy consumption increases and we need new sources of generation for sustainability of the system," Gakharia said.
The 230 MW Gardabani Thermal Power Plant 2 has been opened in Gardabani, Kvemo Kartli region of Georgia.
The plant will have a function "launching from zero", which is provided via autonomous/independent diesel generator (Black Start Diesel Generator). This function enables the TPP to be started even during the so-called System Black-out.
A similar TPP with an installed capacity of 230 MW, Gardabani 1, has been in operation since 2015.