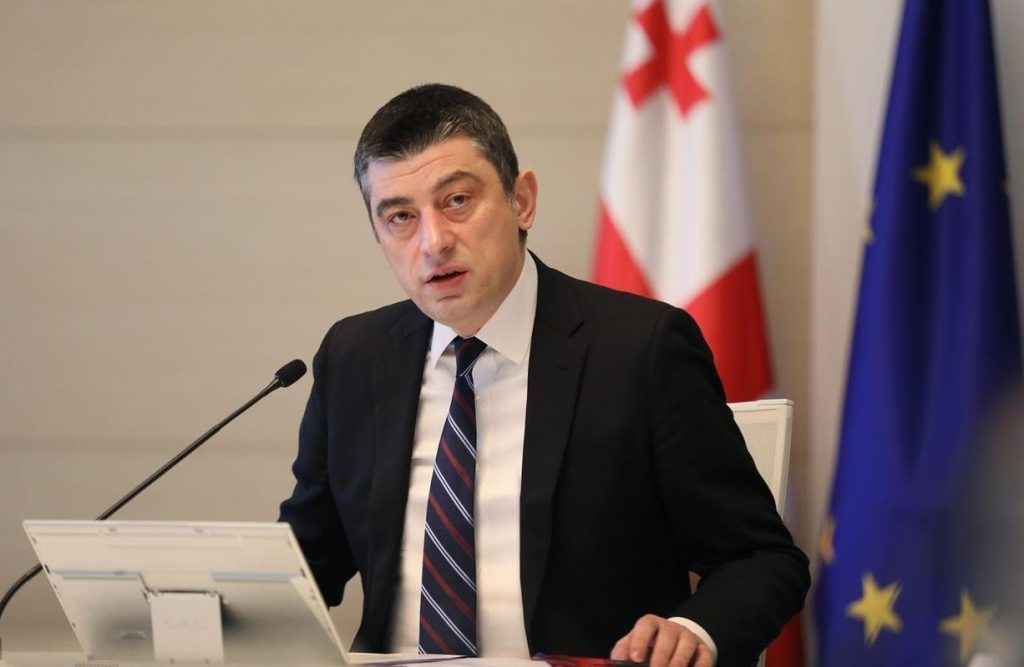 PM expressed condolence to families of Gori road accident victims
Prime Minister Giorgi Gakharia expressed condolence to the family members of the road accident, which took place near Gori town late last night.
"I would like to comment about the grave tragedy that took place near Gori yesterday. Of course, first of all, we must express our condolences to the families of the victims. I want to extend my condolence to Zugdidi, Khobi, Chkhorotsku. We do not have citizens to lose. Our doctors are trying their best to save lives of our citizens," PM said during the presentation of Majoritarian MP Candidate of Isani district of Tbilisi.
A truck with Turkish plate numbers moving in direction of west Georgia crashed onto a passenger mini-bus at the 77th kilometer of central Tbilisi-Senaki-Leselidze highway near Gori town late last night. Six passengers of the mini-bus died in the road accident.