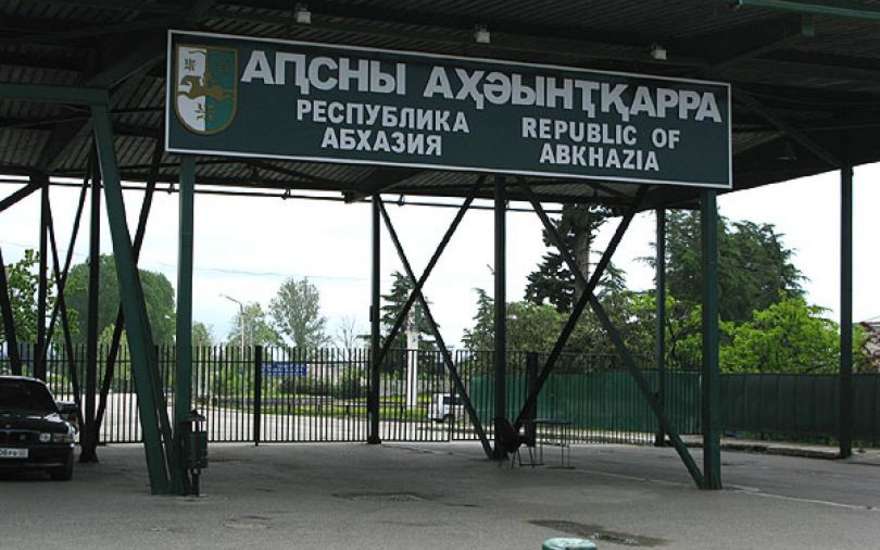 Occupied Abkhazia bans movement on Psou River
Occupied Abkhazia bans movement on the Psou River until April 20. This is stated in the decree of the so-called Acting President Valery Bganba of occupied Abkhazia.
The so-called The document states that the restriction applies to everyone except a few exceptions.
An exception will be made for representatives of the diplomatic agencies, employees of the Russian Ministry of Defense, as well as employees of the Russian Federal Security Service and cargo truck drivers.
The restriction is related to the confirmed case of coronavirus. The first case of COVID-19 infection has been reported in the occupied Abkhazia region today.