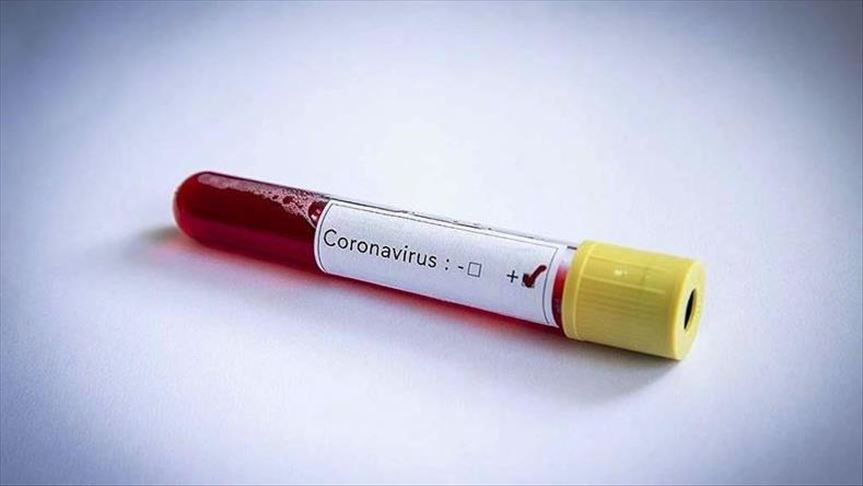 First case of COVID-19 infection reported in occupied Abkhazia
The first case of COVID-19 infection has been reported in the occupied Abkhazia region. The local media reports.
According to information, the infected patient is placed at Gudauta Central Hospital.
Earlier, it was reported that 86 people had been tested for COVID-19, but test results were negative.