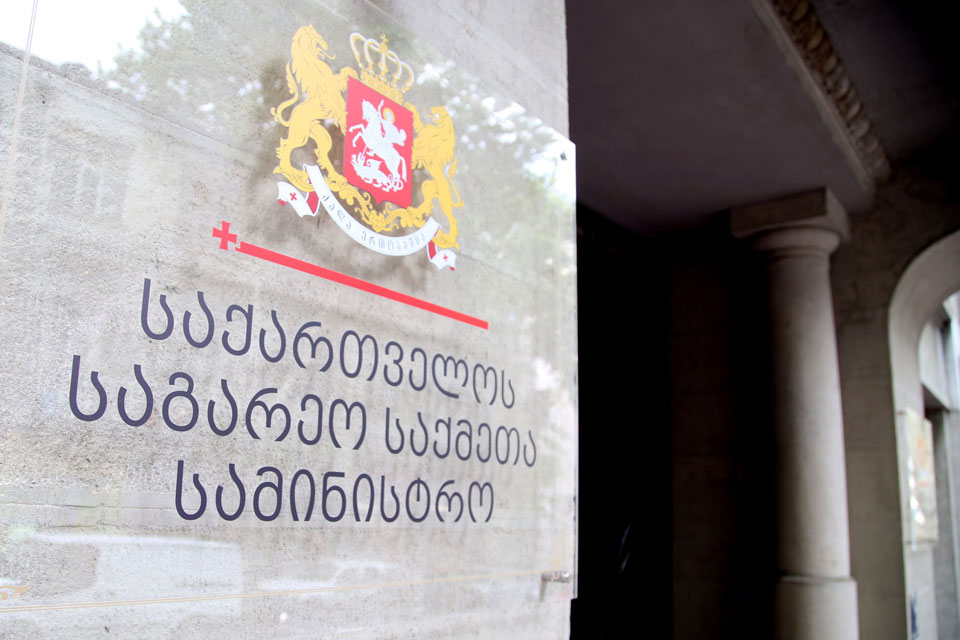 Georgia's MFA condemns Russian Duma Chair's trip to occupied Abkhazia
The Georgian Foreign Ministry strongly condemns Russian State Duma Chair Vyacheslav Volodin's illegal entry into the occupied Abkhazia region.
Moscow has committed yet another gross violation of international law, the MFA stated.
"The Georgian Ministry of Foreign Affairs strongly condemns the entry of Vyacheslav Volodin, chair of the Russian Federation's State Duma, in the occupied region of Abkhazia, which violates Georgia's state border. It is yet another blatant violation of fundamental principles and norms of international law by Moscow, and it is a continuation of Moscow's policy of violating the territorial integrity of the sovereign state and international commitments. It is yet another example of ignoring the August 12, 2008 cease-fire agreement mediated by the European Union," Georgian MFA said in a statement.