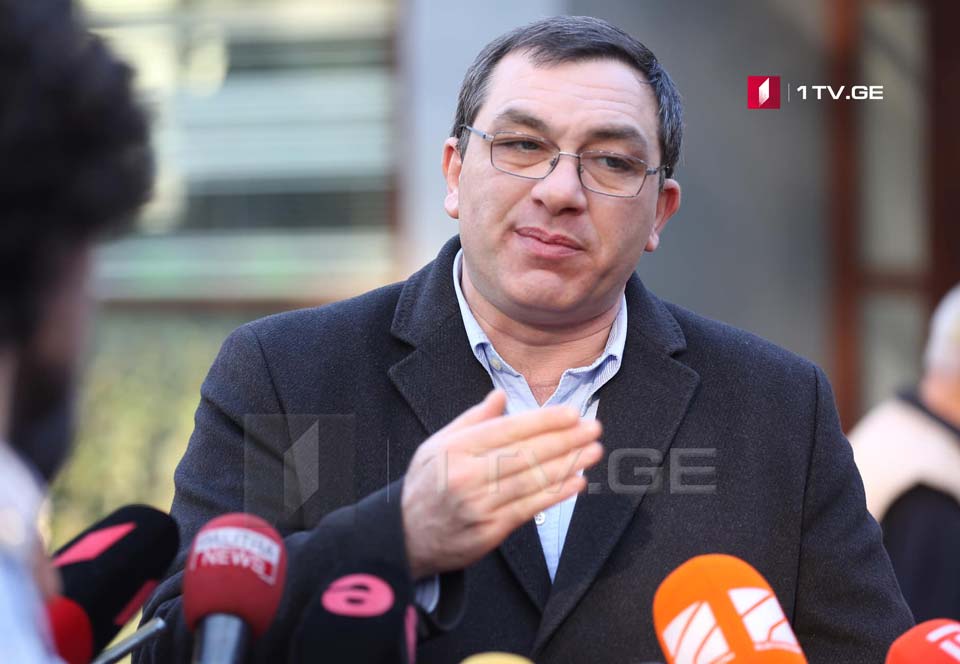 Giga Bokeria – Picketing of Parliament is planned for December 12
Picketing of the Parliament building is planned for December 12 – Giga Bokeria, one of the leaders of European Georgia Party said.
Bokeria said during the news briefing that unless Chairman of Georgian Dream Party Bidzina Ivanishvili reverses the humiliation he inflicted to the Georgian public with his lie about election system, the ruling party will not have the comfort of normal political life.
"We will begin picketing of the parliament in the morning. Therefore, those who want to enter the building will have to stay there overnight," Bokeria said.