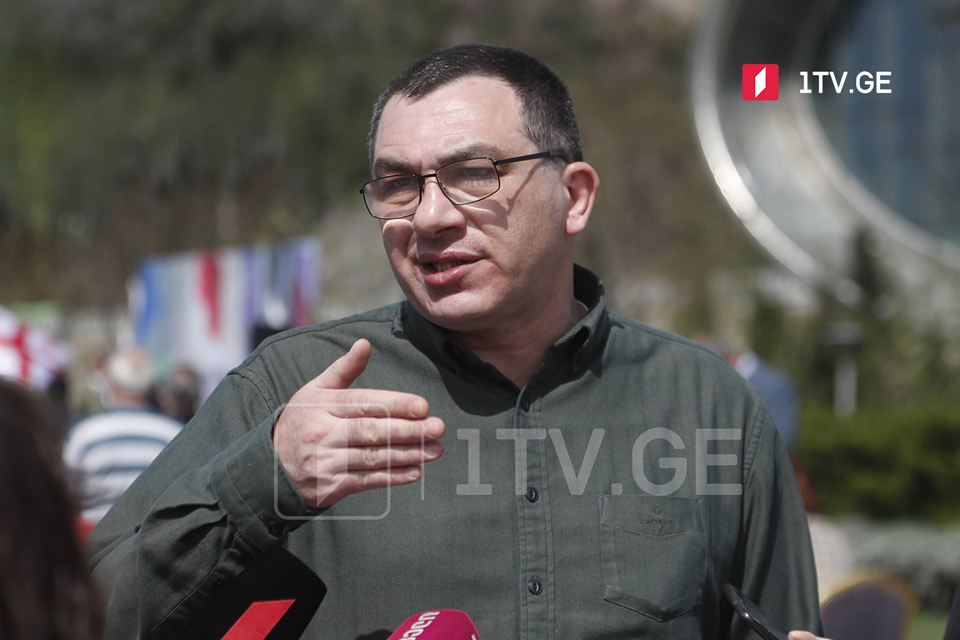 European Georgia leader tags appointing themselves by any group as government 'not serious'
European Georgia party leader Giga Bokeria believes that in this situation, leading civic protest by active civilians is logical and rational.
Bokeria said that the establishment of an interim, so-called technical government is possible with the participation on such people. The protest will 'shake Ivanishvili's regime' to further hold free elections.
However, "The team, elected by the parliament, which comes in power only through democratic elections, should rule and transform the country. Appointing themselves by representatives of any groups as the government is not serious and damaging. This contradict liberal democracy principles and will prevent expansion of the protest movement," Bokeria wrote on Facebook.
According to Bokeria, all civil groups and political parties should aim at Ivanishvili's ceding the power and wining voters' support if they have healthy ambition to participate in the country's ruling.
During the June 24 large-scale protest at Rustaveli Avenue, Shame Movement, which is the organizer of Home to Europe rallies demanded the resignation of Prime Minister and the government before July 3. Government of national consent must be formed to implement all 12 EU-recommendations.