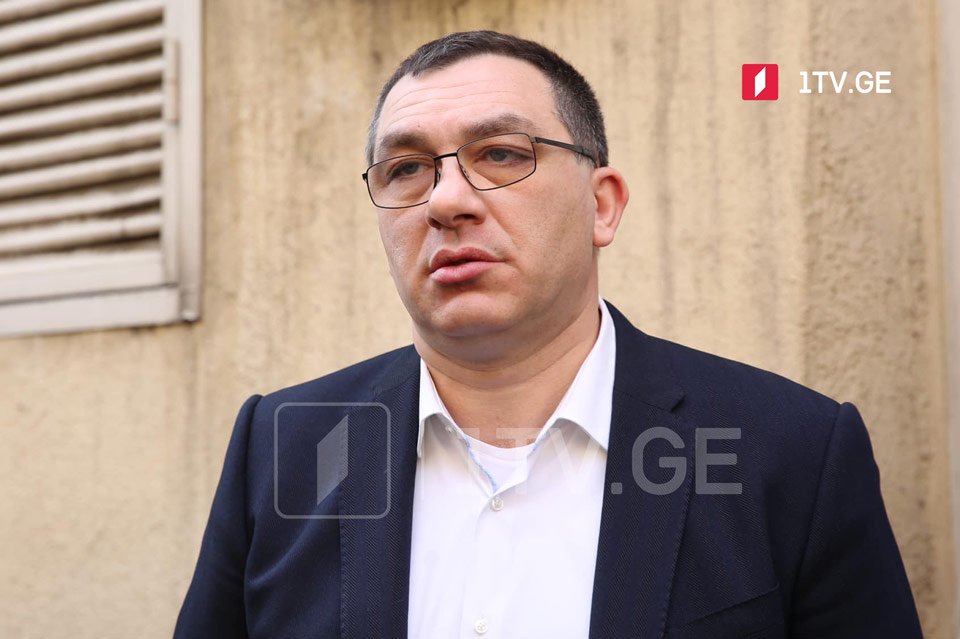 Peaceful, fierce protest may become essential part of fight, Giga Bokeria says
"The government is quail at election failure that is why they (GD) say no early elections to be held, said the opposition European Georgian party leader Giga Bokeria on Monday.
"Bidzina Ivanishvili's regime (Georgian Dream founder) will face a clear failure if our citizens go to the polls and show their will," noted Bokeria, stressing that "the ruling team will encounter difficulties to resist the will of our society."
"A peaceful and fierce protest may become an essential part of this fight. The first task to save independence is to defeat the Ivanishvili regime. Of course, the protest may be necessary. The bigger the margin of failure for the Ivanishvili regime, the lower the risks they (GD) do any harmful foolishness in resisting the will of the Georgian society," Giga Bokeria said.