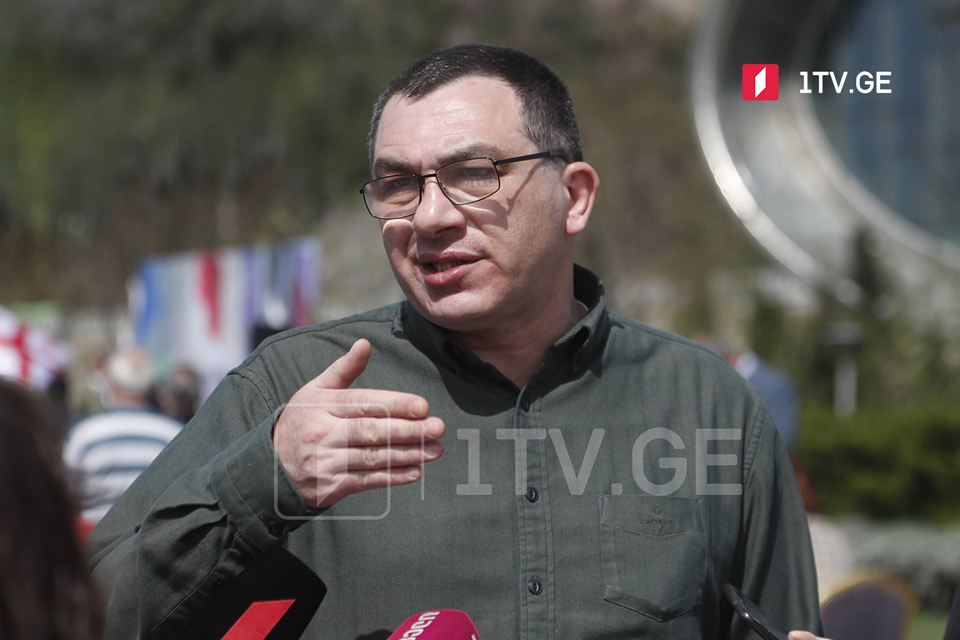 European Georgia to launch political campaign with population
The opposition European Georgia party plans to begin a political campaign with people to raise their motivation and trust towards the upcoming local self-governance elections, said Giga Bokeria, Chairman of the European Georgia party.
According to Bokeria, rational compromises should be made over the local elections related issues. This concerns Majoritarian (single mandate MPs) and mayoral candidates both in capital city Tbilisi and different regions of Georgia.
"Our goal is to use all chances to defeat the current government. Our party's decision regarding the agreement generated some disappointment and hopelessness feeling in the opposition. We have no other way but to solve it. If this government is not removed, there is no chance to resolve economic, security, heath or moral crisis," Bokeria claimed.