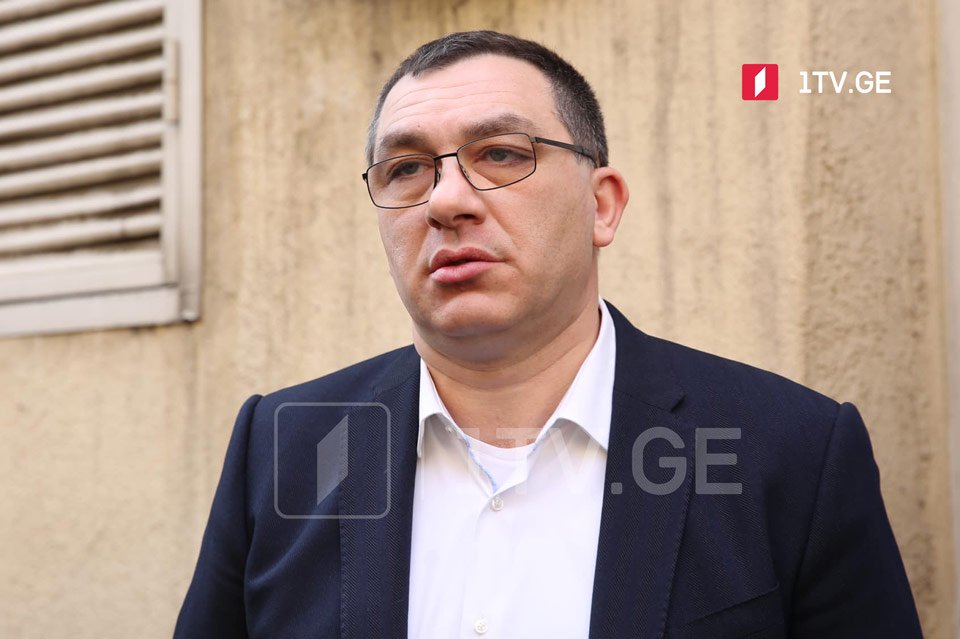 European Georgia party leader says UNM's actions serve GD interests
Misbehavior lacking consistency and political context of the United National Movement (UNM) party works for the status quo and Bidzina Ivanishvili's (former GD Chair) regime, said Giga Bokeria, the leader of the European Georgia party.
Bokeria believes that portraying the UNM by the Georgian Dream party as the "only alternative" serves the ruling team's interests. If nothing changed, he believes, driving the country out of the deadlock will be "impossible, very difficult or cost much."
"Internal confrontation and the latest developments within the UNM confirm that there are no values, viewpoints or discussion on key issues. They are all in the same boat as the GD due to personal conflicts and slandering one another," Bokeria said.