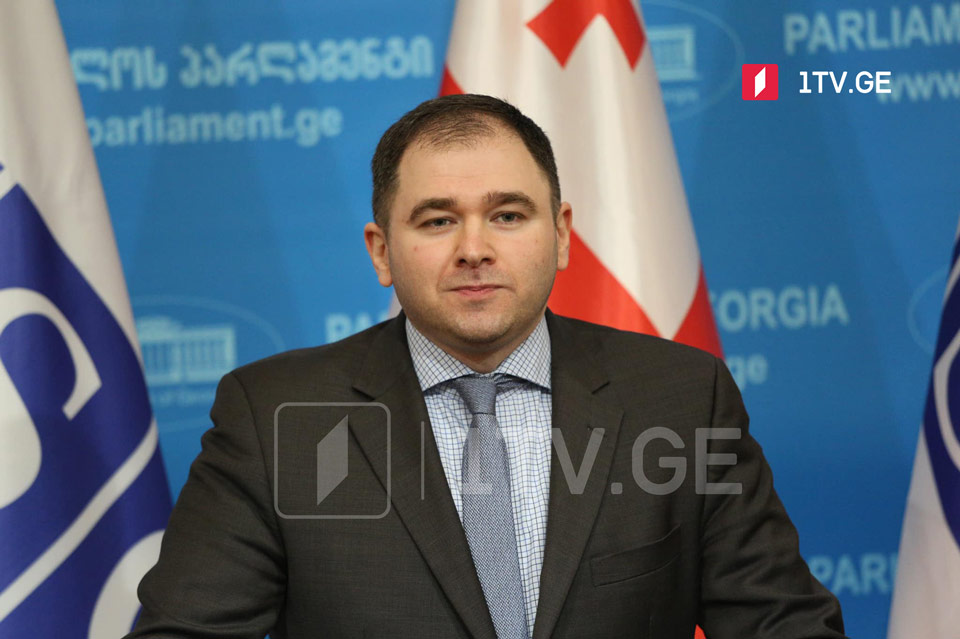 GD to hold dialogue with opposition this week
The ruling Georgian Dream party will hold a dialogue with the opposition no later than this week, said Nikoloz Samkharadze, Chairman of the parliamentary Foreign Relations Committee.
According to Samkharadze, engagement of Christian Danielsson, a personal representative of the President of the European Council, Charles Michel, in the negotiations means that Georgia is important for the EU. He said he could not remember such type of mediation in any country in an effort to resolve a similar political crisis.
"This is a good signal indicating that the EU wants the environment in Georgia to be stable and peaceful. It also signals both the government and opposition to do their best to drive out the situation and continue peaceful development," Samkharadze claimed.
The Chair of Foreign Committee said the dialogue had good perspective and expressed hope that it could bring promising results.
The GD is planned to arrive at the negotiations table with 5 out of 6 points as outlined by the President of the European Council as subjects to continue negotiations mediation.