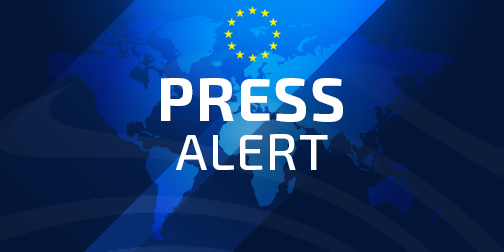 EU Department of External Action demands immediate release of Georgian Doctor
The Department of External Action of the European Union demands the immediate release of Doctor Vazha Gaprindashvili. The EU released a statement which says that the occupied regime extended the illegal detention of Vazha Gaprindashvili for a further one year and nine months.
"The European Union has repeatedly called for the immediate release of Mr Gaprindashvili since he was detained on 9 November. In light of today's developments, we again reiterate our expectation that the authorities in control in Tskhinvali release Mr Gaprindashvili immediately and reunite him with his family.
We also underline the importance of taking immediate steps to restore unrestricted freedom of movement for the local population," reads the statement.
The occupied Tskhinvali court sentenced Vazha Gaprindashvili to one year and nine-months to prison during the trial on December 20.
Tbilisi-based doctor Vazha Gaprindashvili was illegally detained by Russian occupation forces near the occupation line with Akhalgori Municipality on November 9. He was sent to two-month pretrial detention on November 15.
Vazha Gaprindashvili was charged with "illegally crossing the border" under article 322 of the criminal code of Russia.