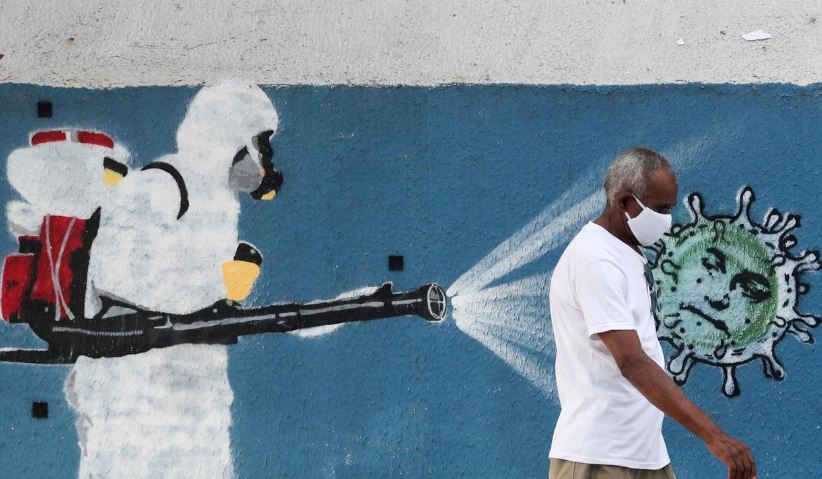 Brazil reports 45 048 new cases of COVID-19 in past 24 hours
The number of COVID-19 cases has exceeded 1.8 million in Brazil. The 45 048 new cases of novel coronavirus were recorded in the past 24 hours, while death cases increased by 1 214. The fatality toll has reached 70 398.
As Brazil's coronavirus cases surge by the tens of thousands each day, the country is contending with a parallel outbreak — a flurry of corruption investigations into the alleged misuse of public money rapidly shelled out for COVID-19 emergency procurement.
The investigations have reached all levels of government, including three state governors who have come under federal scrutiny in the past two months.
Nearly 1,500 federal criminal judicial proceedings have also been opened into coronavirus-related cases, including investigations into misuse of federal funds, fraud, overpricing, and money laundering, according to a summary the federal prosecution office shared with CNN.
The data provided to CNN does not specify what portion of the probes relates to corruption.