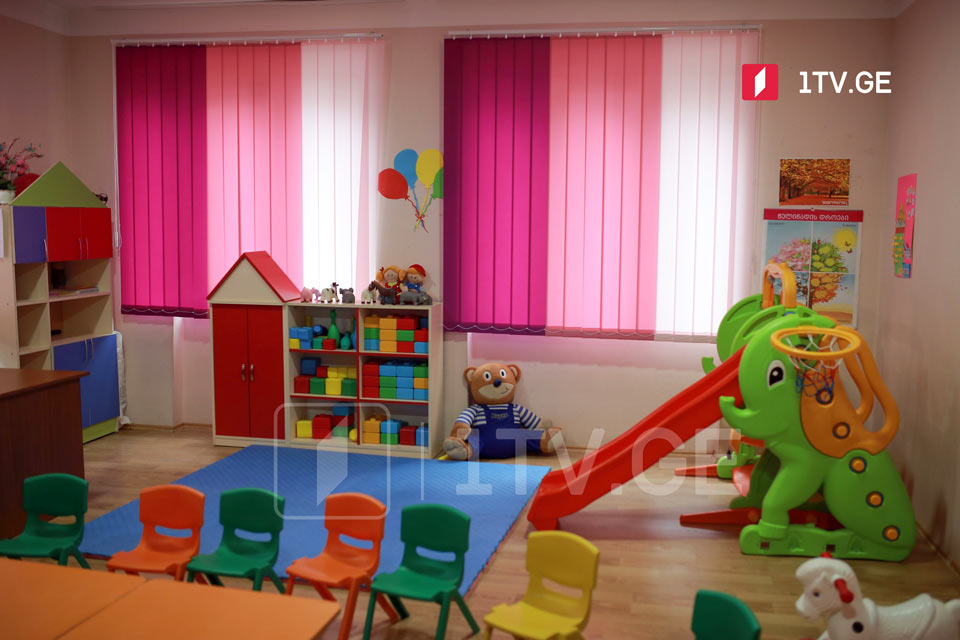 Fourteen kindergartens close in Tbilisi due to Covid-19
Fourteen kindergartens were closed in Tbilisi due to the coronavirus cases confirmed among kids and the staff, Kindergartens Management Agency said.
The kindergartens' administration said they followed all acting Covid-related regulations. The infected persons moved to self-isolation.
The kindergartens across Georgia recommenced work on October 4.