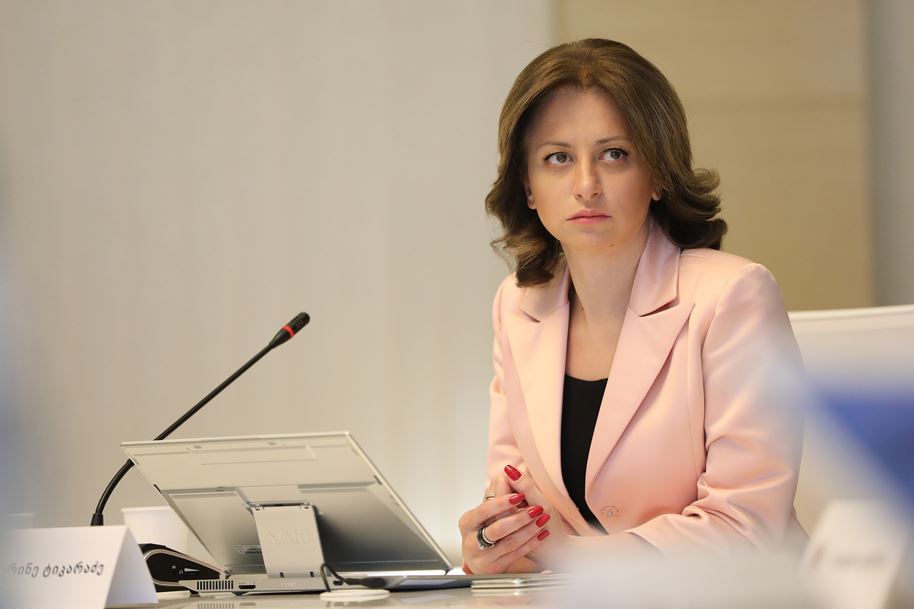 Health Minister confirmed with Covid-19
Georgian Minister of IDPs, Labor, Health and Social Affairs, Ekaterine Tikaradze, has been confirmed with Covid-19.
According to the Ministry, the minister feels well. She is in self-isolation and continues to work remotely. Other employees, who had contact with the minister, are also in self-isolation.