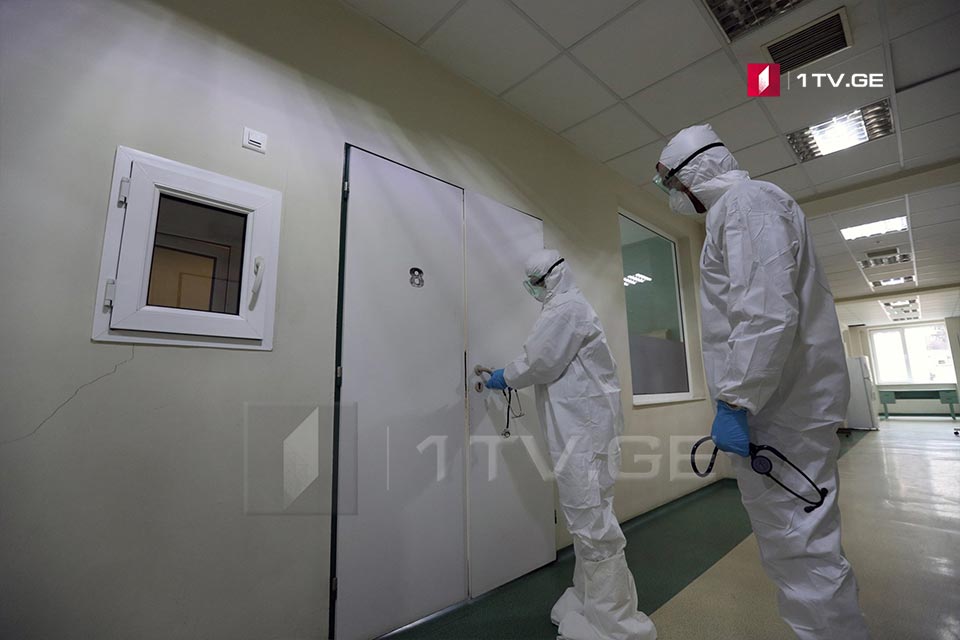 17th person died from COVID-19 in Georgia
The 17th patient died from novel coronavirus (COVID-19) in Georgia – the information has recently been updated on stopcov.ge, a special web-page created by the Georgian government.
Georgia reported 10 new cases of novel coronavirus (COVID-19) bringing the total number of infected persons to 1155.
Two more patients recovered from the novel virus in the latest 24 hours, increasing the total number of recovered patients to 929.