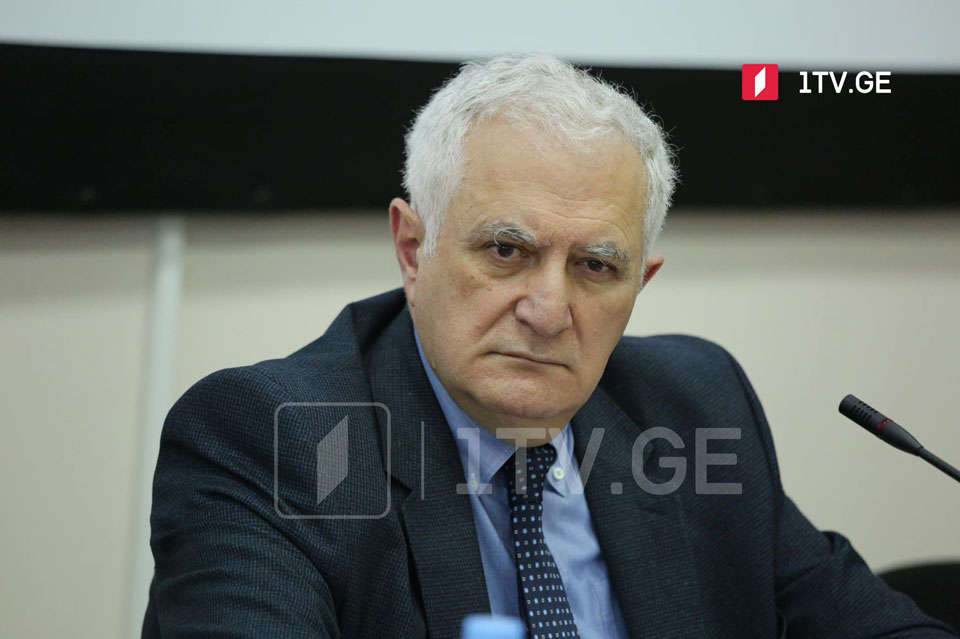 NCDC Head report up to 300 cases of Covid-19 among one-dose vaccinated Georgians
There have been about 300 cases in Georgia when a person for infected after one-dose vaccination. Amiran Gamkrelidze, the Head of the National Center for Disease Control (NCDC), stated at the webinar for journalists.
According to him, NCDC experts are examining the mentioned cases. According to Gamkrelidze, the infection after the Covid-19 first shot in all patients was either light or asymptomatic.
Yesterday, Paata Imnadze, NCDC Deputy Director, said that citizens who became infected with Covid after the first dose of the vaccine would get the second shot 120 days after being tested positive. Imnadze added this regulation might be revised.
Approximately fifty thousand people got the coronavirus vaccine in Georgia so far, Georgian National Centre for Disease Control and Public Health (NCDC) reported.