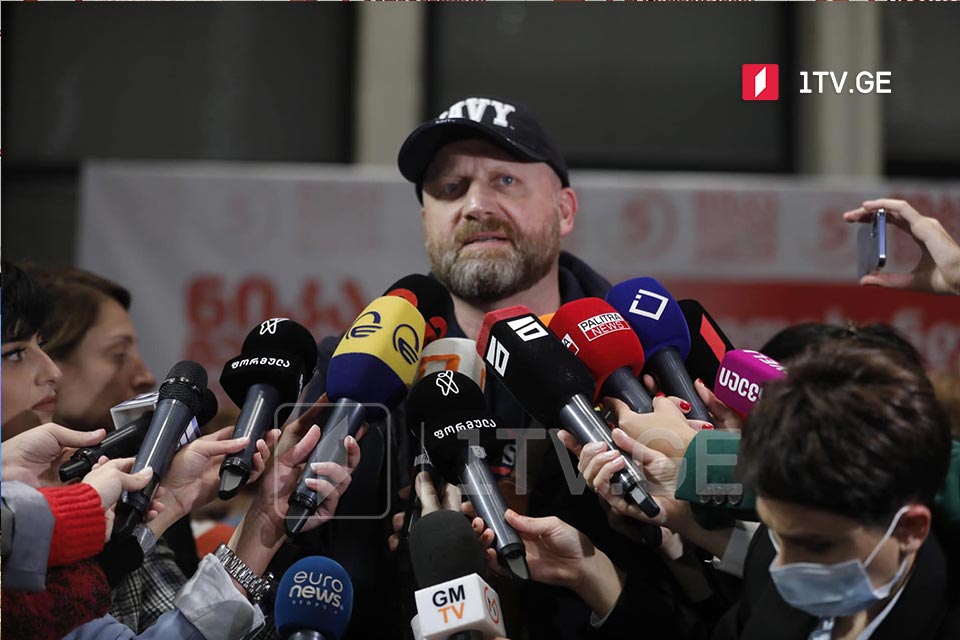 Zurab Japaridze urges supporters to protect votes
"Although the opposition won the capital, and this is important, I do not think these elections were held in a free and competitive environment," Zurab Japaridze, the leader of Girchi – More Freedom, said after three TV channels published exit polls.
According to him, "vote protection is crucial until the morning so that the results are not forged." "Elections were rigged en masse, there are facts of that. I hope our foreign observers, from the West and not Belarus, will make the appropriate assessment," Girchi-More Freedom leader asserted.