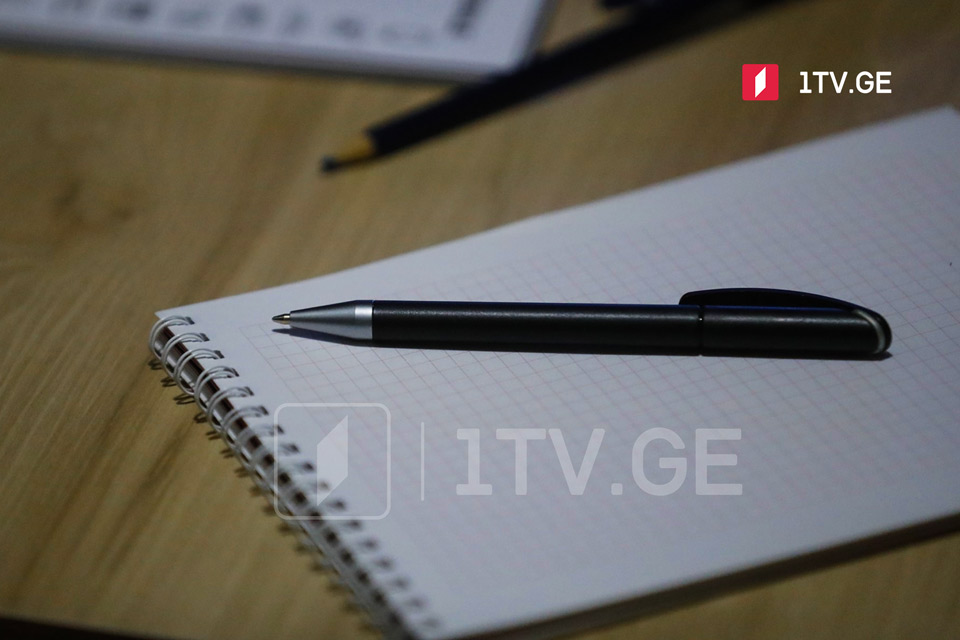 Opposition parties say Georgia may lose Western partners' aid
"As a result of the Georgian Dream's deliberate sabotage of the country's pro-Western course, Georgia may lose tens of billions of dollars in aid allocated by Western partners, which will affect the daily lives of our citizens," reads a joint statement by three opposition parties, Girchi – More Freedom, Strategy Agmashenebeli, and Droa.
The parties noted that Georgia had recovered from being the 90th devastated country thanks to US assistance.
"The critical statement at the United States Senate Foreign Relations Committee once again demonstrated that as a result of the Georgian government's actions, we are losing the United States as a partner on which our development, economic well-being, freedom, and independence depends," reads the statement.
Last week, the U.S. Senate's Foreign Relations Committee weighed up U.S. policy in the Caucasus, with Senators grilling the Assistant Secretary of State for European and Eurasian Affairs, Karen Donfried, about Georgia's democratic backsliding, among other issues.
Senator Jeanne Shaheen said, "maybe we need to think about whether it's time to rethink our strategy on Georgia" as the Georgian government said that the EU candidate status was a key commitment, but clearly "reneged" on that commitment."
"We have to try and hold them accountable for that, to let them know that there are consequences, and some of those consequences maybe are the kind of assistance that we are willing to provide," Shaheen stated.