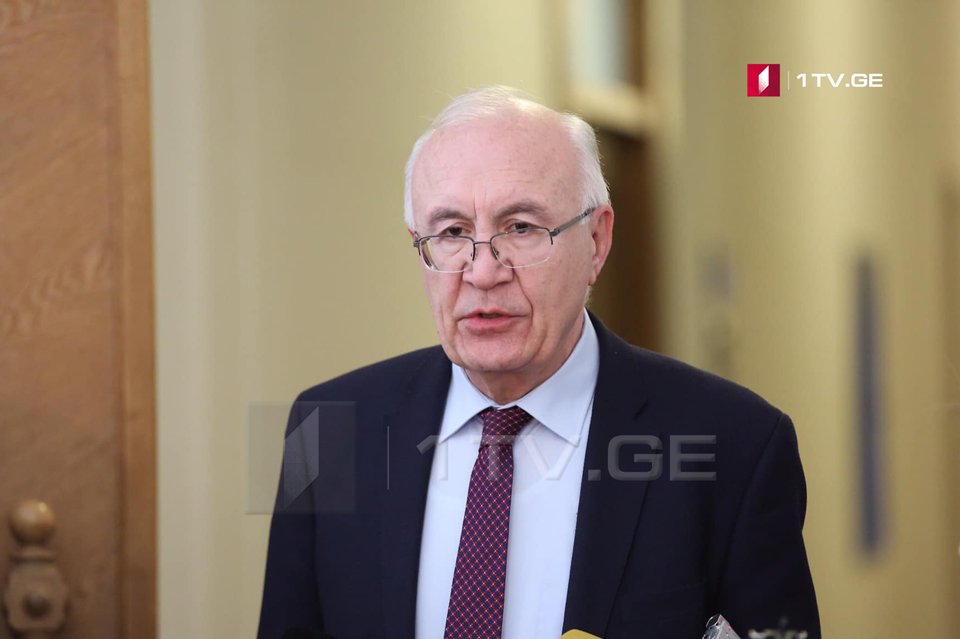 Zurab Abashidze: In case of appropriate political will from Russia, once epidemiological situation allows, issue of flights resumption may raise
"If there is the appropriate political will from Russia, as soon as the epidemiological situation allows, the issue of flights resumption may be raised," Georgian Special Envoy to Russia Zurab Abashidze echoed Russian Foreign Minister's statement saying "I want to hope that the resumption of flights with Georgia is a matter of the near future."
"We are interested in solving the most difficult problems existing in bilateral relations, mainly related to the occupied territories.

Diplomatic relations were severed after the occupation of Georgian territories and, unfortunately, there is no progress in this regard.

Human rights are violated, our territorial integrity, sovereignty and international laws are ignored. Therefore, the resumption of diplomatic relations, as Mr. Lavrov mentioned, can not happen in these circumstances.

Russia is not fulfilling its international obligations, including the one made in 2008," stressed Zurab Abashidze.
As for specific issues, including air traffic, Abashidze noted that the flights were not suspended due to Georgia.
"We have been Interested in resuming direct air traffic with Russia, but this, in general, should be considered in the context of the epidemiological situation.

We are deeply interested in continuing the dialogue in the Geneva format that discusses the most difficult issues of Georgian-Russian relations, including security and humanitarian issues. The next meeting of the Prague format depends on the epidemiological situation," added Zurab Abashidze.