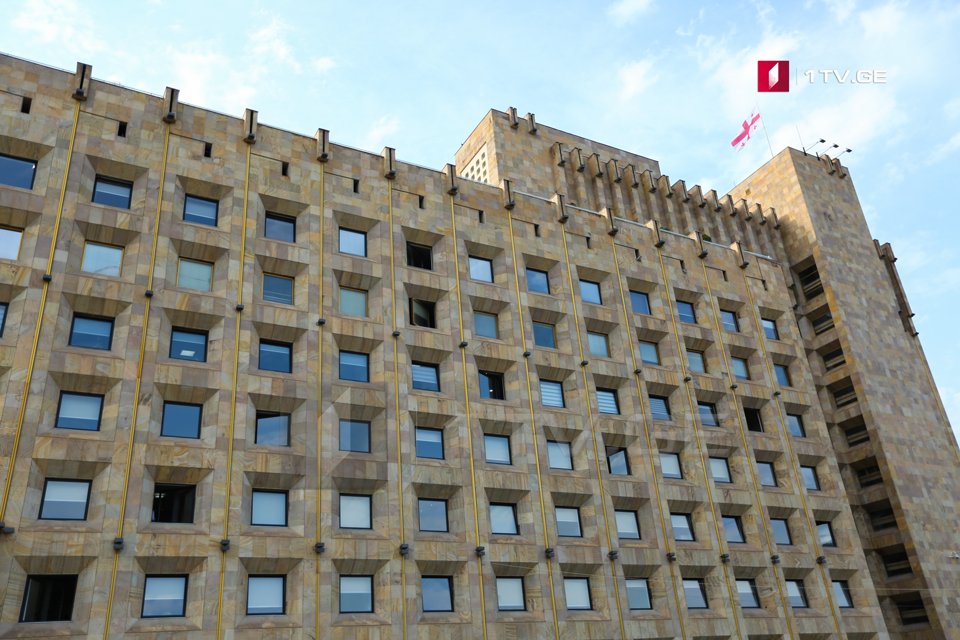 Which restrictions will be lifted, maintained in Georgia from May 23
After the end of the state of emergency and curfew in Georgia, from May 23, a number of restrictions will be lifted, however, certain restrictions still remain in force.
Georgian Prime Minister's Adviser Irakli Chikovani briefed the reporters today regarding the removal of the coronavirus-related restrictions.
As PM's Adviser noted, from May 23, wearing face masks and following social distancing rules will remain mandatory.
The restrictions that will be lifted from May 23 are as follows:
? Restriction on the presence of no more than three people in a car will be lifted, except taxis. Taxi drivers will be required to wear a face mask;
? Citizens over 70 will be able to go outside, however, since those people belong to the high-risk group, the government advises them to stay at home and only leave the house if extremely necessary;
The restrictions that will be maintained from May 23 are as follows:
? Tetritskaro municipality will remain under lockdown;
? The export of medical products will remain limited in the country;
? Restaurants, cafes, bars still won't be able to operate on-site services;
? Restrictions remain in place for clothing and footwear stores, except online shopping;
? Shopping malls and markets will remain limited, except for agrarian markets that have already been opened;
? Gambling, sports-recreational and cultural activities will remain restricted;
? Hotels still won't able to receive guests;
? Restriction on public transport will be maintained.
Irakli Chikovani concluded that the Inter-Agency Coordination Council on COVID-19 led by Giorgi Gakharia, Prime Minister of Georgia will discuss the gradual lifting of all these above-mentioned restrictions according to the epidemiological situation in the country.