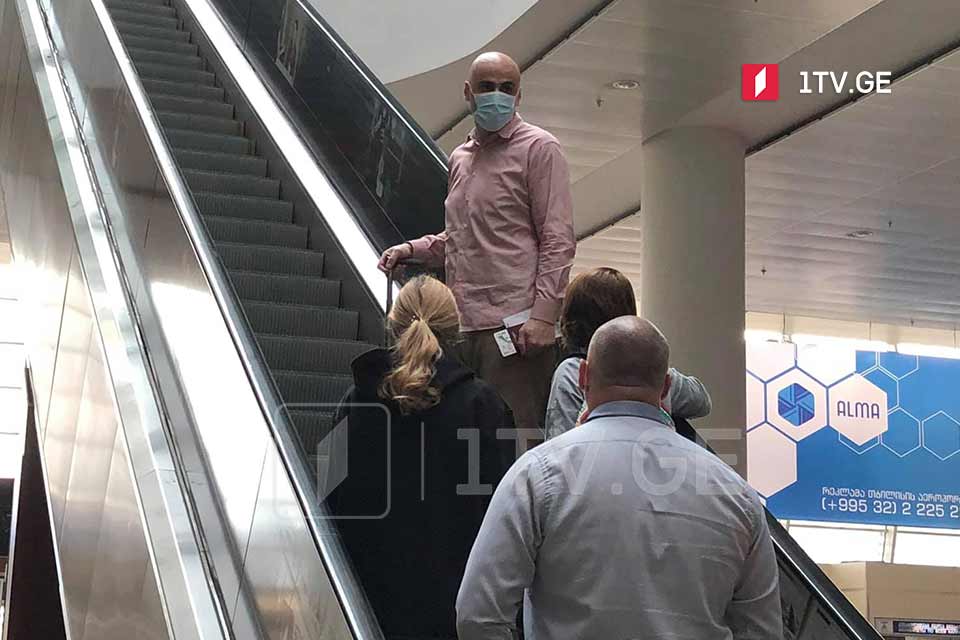 UNM members leave for the US
Chairman of the opposition United National Movement (UNM) party Nika Melia and the UNM members Tina Bokuchava and Nona Mamulashvili departed for the US with a 10-day visit.
The UNM representatives are planned to hold meetings in the US congress, Senate, Security Council and State Department. According to Nika Melia, UNM members will meet with all those persons or organizations, which take part in formation of economic and foreign policies, those, whose activities are linked with the region and Georgia.
"We want them to know about the UNM viewpoints, plans, Georgia's economy, security, the hardest situation in the region and upcoming local elections. Our strategic partners and the whole international community should pay utmost attention to the October elections," Melia claimed.
As Tina Bokuchava noted, during their visit to the US, the UNM members would focus talks on local self-governance elections, which will serve as certain referendum for early parliamentary elections in Georgia.