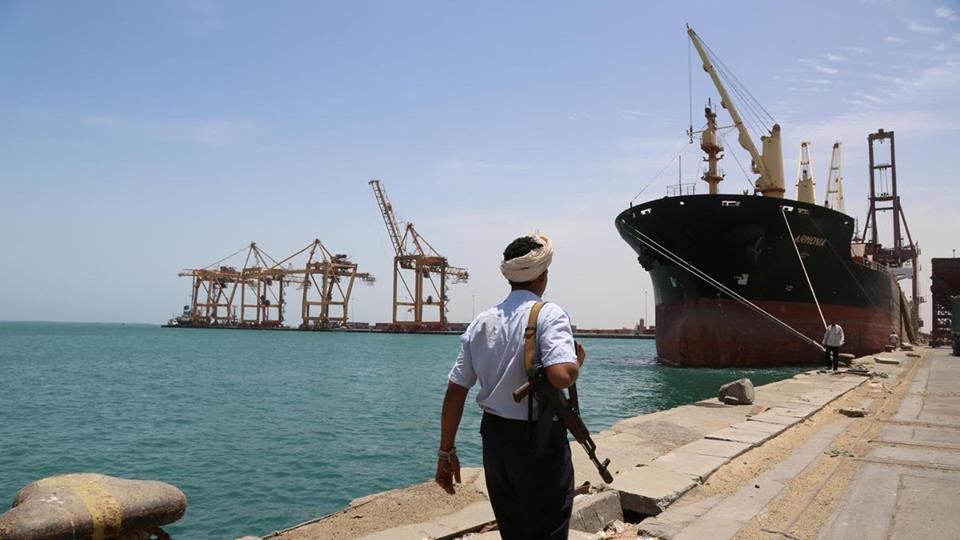 UN ceasefire observers arrive in Yemen
Hours after a Security Council vote, a UN team has landed in Yemen to observe the departure of fighters from Hodeida. The port city serves as the entry point for the majority of imports to the war-ravaged country, Deutsche Welle reports.
Led by retired Dutch Major General Patrick Cammaert, the team landed for talks with the officially recognized government in Aden, before heading to the rebel-held capital Sanaa, and then to Hodeidah, where a ceasefire took effect on Tuesday.
The team is set to oversee a two-stage withdrawal of all troops from the Red Sea city within three weeks and to secure the functioning of the port, which is a crucial entry point for food and medical aid into Yemen.
The UN envoy for Yemen had urged the rapid deployment of monitors as "an essential part of the confidence" for the implementation of the ceasefire agreement signed by Yemen's government and Houthi rebels in Stockholm earlier in the month.