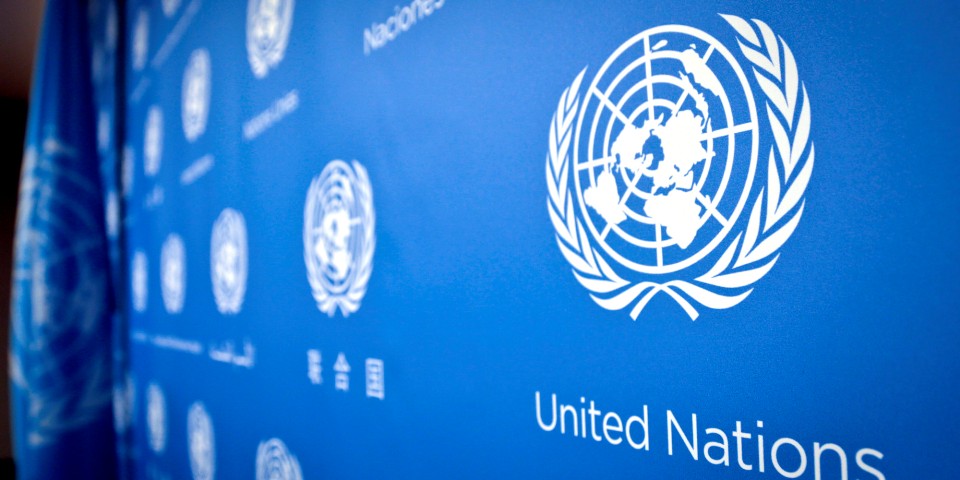 Georgia joins UN to condemn Russia's aggression against Ukraine
Georgia is among over 50 countries that have joined the UN's Joint Statement on the Sixth Months of Russia's Full-Scale Invasion of Ukraine. Permanent Representative of Ukraine to the UN, Sergei Kisilitsa, published the text of the joint statement adopted on August 24.
"All States have an obligation under Article 2 of the Charter of the United Nations to refrain in their international relations from the threat or use of force against the territorial integrity or political independence of any State and to settle their international disputes by peaceful means. No territorial acquisition resulting from the threat or use of force shall be recognized as lawful.
We call upon the Russian Federation to stop its total disregard for its obligations under international law, including the Charter of the United Nations, international humanitarian law and international human rights law. With the joint statement, the signatory countries condemned Russia's ongoing aggression against Ukraine, reaffirmed their solidarity with the Ukrainian people and reiterated their commitment to the sovereignty, independence, unity, and territorial integrity of Ukraine within its internationally recognized borders," reads the statement.
"Georgia joined 50+ countries in condemning Russia's violation of UN charter, international law and principles since the onset of its aggression," UN Representation in Georgia wrote on Twitter.
After #UNSC meeting on Ukraine, #Georgia 🇬🇪 joined 🇺🇦 & 50+🇺🇳MS in condemning russia's violation of 🇺🇳 Charter, Intl law & principles since the onset of its aggression. We strongly support sovereignty&territorial integrity of 🇺🇦 as this proud nation celebrates Independence Day! pic.twitter.com/V2C4ldjsfj

— GeorgiaUN (@GeorgiaUN) August 25, 2022