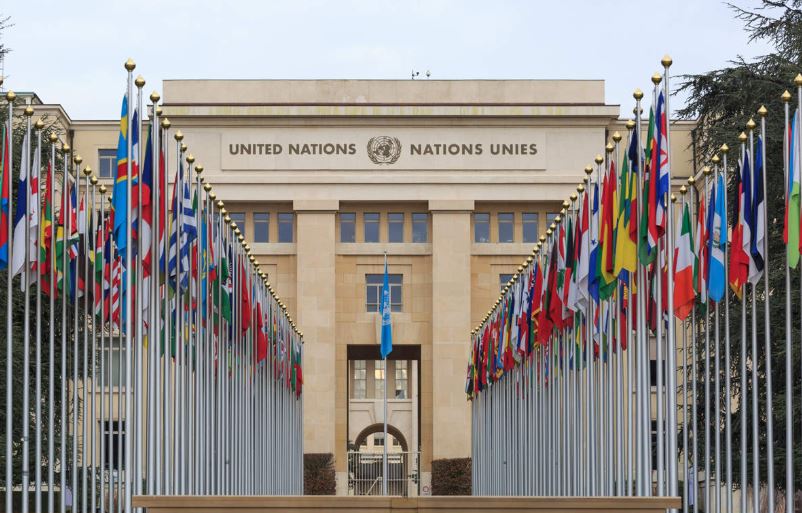 UN General Assembly adopts resolution on Abkhazia, Tskhinvali region IDP status
As part of the UNGA 76th session on June 8 in New York, 95 member states supported a resolution introduced by Georgia and 61 countries on the status of internally displaced persons (IDPs) from the Georgian Abkhazia and Tskhinvali region.
Georgia has been submitting this resolution to the UN General Assembly since 2008, the Georgian Ministry of Foreign Affairs reports.
The resolution condemns the forcible demographic changes in the occupied regions of Georgia by Russia, affirms the right of IDPs to return to their homes in a dignified and safe manner, regardless of ethnicity, and emphasizes the need to respect and protect their property rights.
In addition to the humanitarian context, the resolution has practical implications. It instructs the UN Secretary-General to prepare an annual report on the state of the IDPs living in Georgia and on resolution implementation.
"This is particularly important considering the dire human rights situation in the occupied territories of Georgia and the lack of international monitoring mechanisms, which is another obstacle to the safe and dignified return of IDPs and refugees," the statement by the Georgian Foreign Ministry reads.
The resolution also calls on the participants in the Geneva talks to step up efforts to improve the security and human rights situation in the occupied regions of Georgia, which, in turn, will facilitate the return of internally displaced persons and refugees to their homes.
"Like last year, this year again the UN member states were given the opportunity to co-sponsor the resolution and thus become even more actively involved in international efforts to address the dire humanitarian situation created by Russian aggression and occupation," the statement reads.
Georgian Foreign Ministry thanks all the countries who supported the resolution and became a co-author of the initiative.
"UNGA once again passed the resolution co-sponsored by 61 and supported by 95 countries, reaffirming the right of all IDPs and refugees and their descendants to return to their homes in Russia-occupied Abkhazia and Tskhinvali regions of Georgia. We thank all supporters of this humanitarian cause," Georgian Foreign Minister Ilia Darchiashvili tweeted.
UNGA once again passed the resolution co-sponsored by 61& supported by 95 countries, reaffirming the right of all IDPs & refugees& their descendants to return to their homes in Russia-occupied Abkhazia & Tskhinvali regions of🇬🇪. We thank all supporters of this humanitarian cause.

— Ilia Darchiashvili (@iliadarch) June 8, 2022