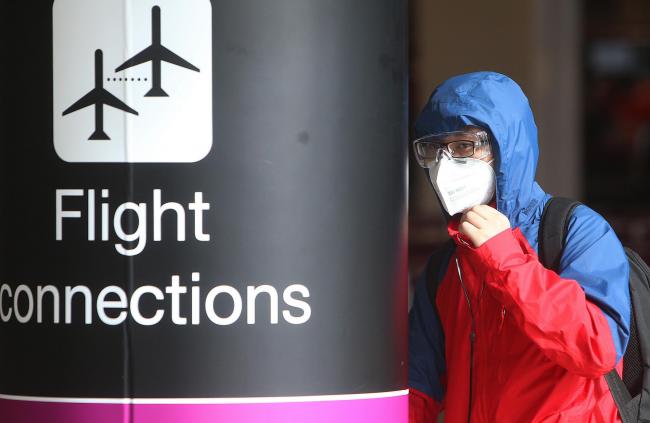 UK to announce mandatory 14-day quarantine for visitors
The British government is set to announce mandatory 14-day quarantine for all travellers into Britain as part of measures aimed at avoiding a second peak of the coronavirus pandemic, it has been reported.
The London Times says that British Prime Minister Boris Johnson will make the announcement in an address to the nation on Sunday.
Under the measures, which are expected to be implemented in June, all passengers arriving at airports and ports will be required to provide an address at which they will immediately self-isolate for 14 days. However, it says travellers from Ireland, the Channel Islands and the Isle of Man will be exempt from the quarantine.
The paper reports that "authorities will conduct spot checks", with punishments for those not adhering to the rules including "fines of up to £1,000" and deportation.