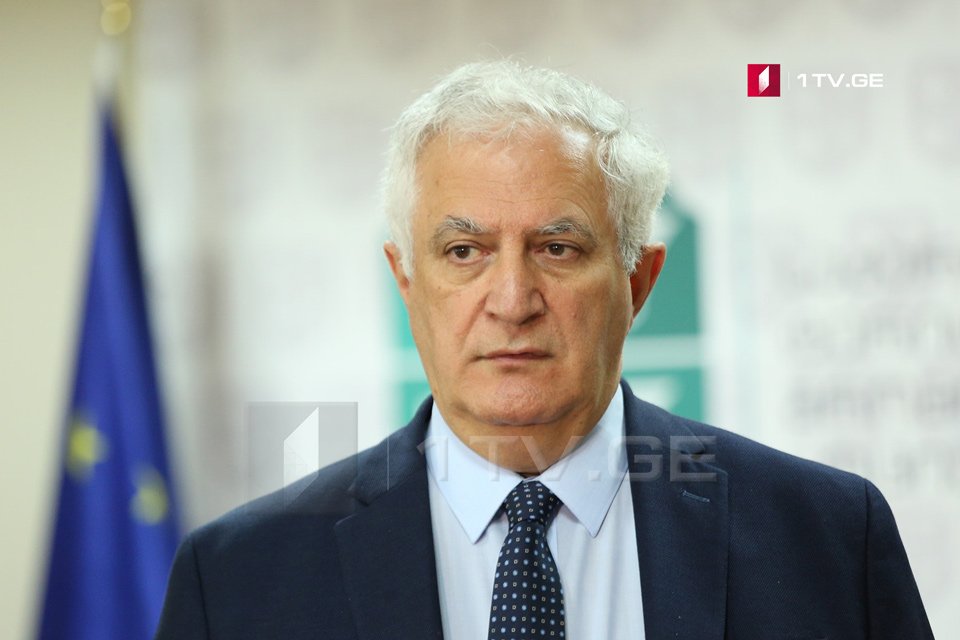 Twenty-fourth case of coronavirus confirmed in Georgia
Georgia reported the 24th confirmed case of novel coronavirus today. Amiran Gamkrelidze, Head of the National Center of Diseases Control and Public Health said there was a tendency of increase of coronavirus cases in the country.
Gamkrelidze said in live air of First TV that two out of 24 cases are connected with the trip to Iran, 1 – Spain; others are directly or indirectly linked with Italy.
"All the cases are associated with imported cases and are not internally transferred," Gamkrelidze explained.