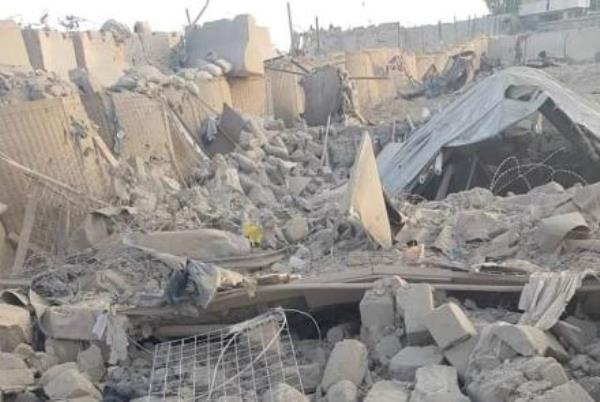 Three security officers killed in bomb explosion in Afghanistan
Three security officers were reported killed and 20 other people wounded in a truck bomb explosion in the southern province of Kandahar in Afghanistan on July 8.
The police chief of Shah Wali Kot district and civilians were among those wounded.
The predawn blast damaged the district police headquarters and the nearby administrative office, according to provincial governor spokesman Ahmad Bahir Ahmadi.
Ahmadi said there was prior intelligence information about a plot to attack the police headquarters.
The suicide bomber was shot by security forces before he could reach his target, but the explosives detonated, the spokesman said.