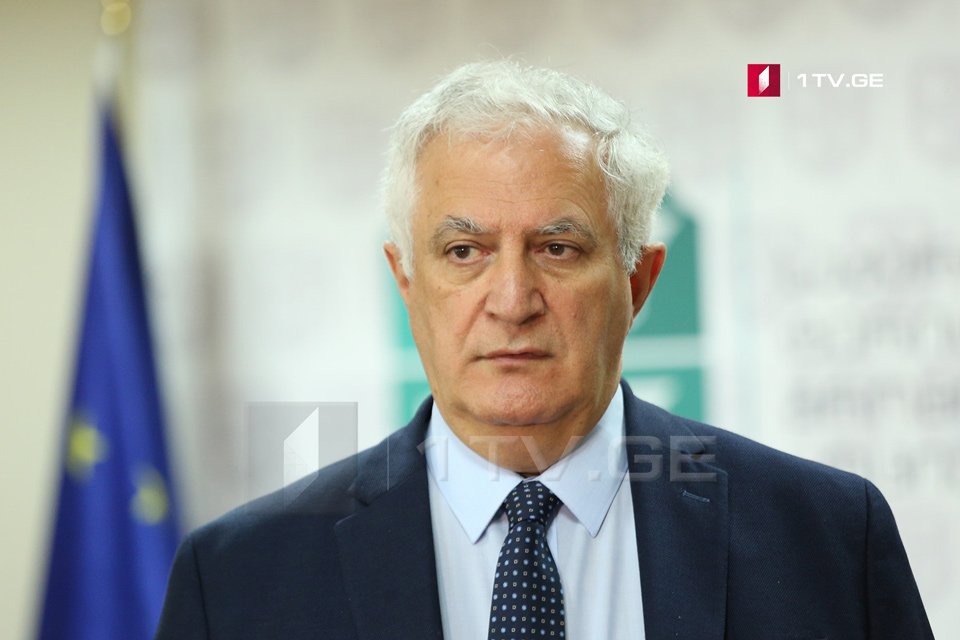 Third case of novel coronavirus confirmed in Georgia
The third case of novel coronavirus has been confirmed in Georgia – Amiran Gamkrelidze, Head of the National Center for Diseases Control and Public Health said.
The infected person returned from Iran through Azerbaijan and had contact with the person, who was the first person who tested positive on coronavirus.
According to Gamkrelidze, the health of all three infected persons is satisfactory, and they are placed at an isolated bloc of the hospital.
Georgia reported the first case of coronavirus in the country on February 26.