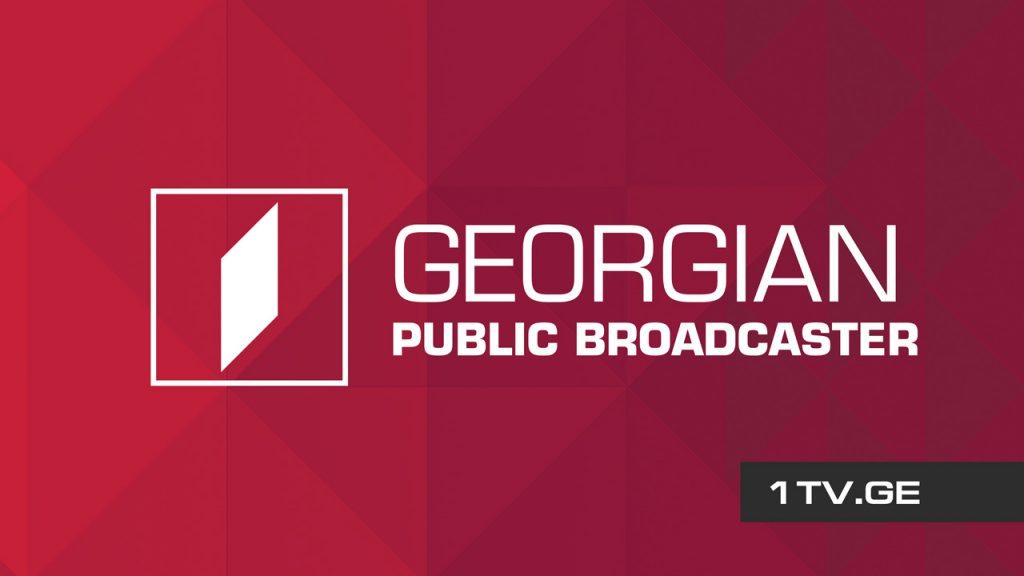 Georgian First Channel statement regarding threats against journalists
The Georgian Public Broadcaster urges the international organizations in Georgia, foreign diplomats and the European Broadcasting Union (EBU) to focus on the instances of the journalists' obvious harassment, intimidation and interference with their activities during the current developments in Georgia.
Public Broadcaster covered live (TV and Radio Channel 1, online platform – www.1tv.ge) the developments on November 8, 2020. In full compliance with the journalistic standards, our audiences were supplied the evidence-based and verified information. Regardless of stone pelting, water cannon and damaged equipment, several of our crews continuously covered the developments for the sole purpose of creating a true-to-life picture for the public.
It should be said that the way Mr. Gigi Ugulava, a European Georgia party leader spoke to our journalists and his allegations are totally unacceptable as they were aimed at the journalists' intimidation and interference with their professional activities.
Speaking in the same line, Mr. Giorgi Kandekalki, MP of the same party claimed that after the change of power, it would be decided whether the Public Broadcaster would continue operation. The rhetoric common to the politicians, who don't like the journalists' questions and reports also aims at taming and making them more compliant.
We say emphatically that the Public Broadcaster is a national democratic institution, which plays an important part in the development of the country and whose independence is enshrined in the Constitution. The First Channel editorial policy will never instigate tensions; it will always be allegiant to the journalistic principles of accuracy, impartiality and fairness, which means a supply of accurate information and not the one based on a party politics.
Unfortunately, at present, the Georgian Media subjected to political influences is radically polarized. Some of the parties unable to come to terms with a free Media outlet, such as the Public Broadcaster resort to threats and intimidation of journalists for the sole purpose of creating a favourable media space.
We are also concerned about the Public Defender's (ombudsmen's) disregard of the incidents of violence against journalists.
Under pressure, the journalists will be unable to comply with the principle of the freedom of speech, the cornerstone of democracy. The Public Broadcaster is determined to defend the independence of its journalists and we are confident about the public support and that of the international partners.