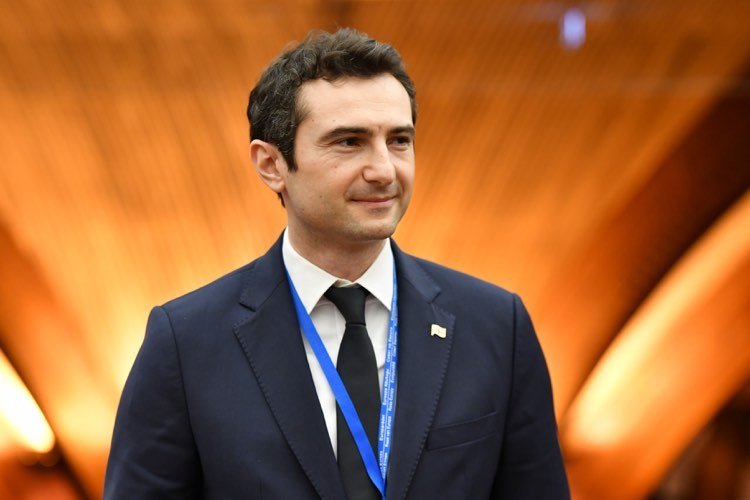 Speaker Kuchava to attend European conference of parliament speakers in Athens
Georgian Parliament Speaker Kakha Kuchava is attending the European Conference of Presidents of Parliament in the Greek capital Athens.
Taking the floor at today's conference, Kuchava said Greece supports Georgia's territorial integrity, sovereignty, its aspirations towards the European Union and NATO.
"It is my pleasure to be in the cradle of Western civilization, the birthplace of democracy," he stated.
The Speaker said he would discuss one of the forum topics concerning the environment, "something that should be addressed more to protect the environment and ensure a healthier life."
According to the press service of the Georgian Parliament, Kakha Kuchava will hold his first meeting with his Greek counterpart and then parties will make joint media statements.
Presidents of Parliament from the 47 Council of Europe member states, as well as many neighbouring and observer countries and other partner parliamentary assemblies, will meet on 21 and 22 October 2021 in Athens, on the occasion of a conference organized by the Hellenic Parliament and the Parliamentary Assembly of the Council of Europe (PACE).