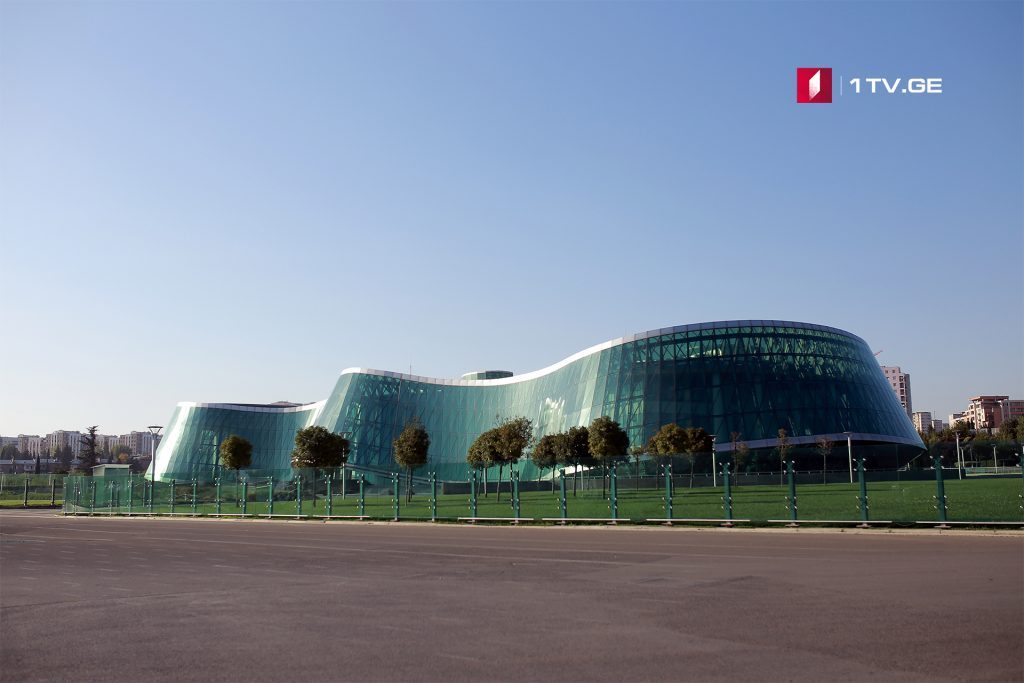 Service Centers of MIA to work in special regime
Service Centers of Ministry of Internal Affairs (MIA) will transform onto special working regime.
Starting December 11, branch offices of Tbilisi and Rustavi will work from 9:30 till 22:00 on Monday-Saturday, and 10:00 till 18:00 on Sundays.
Driving licenses issued before April 1, 2006 will lose legal force starting January 1, 2018, Service Center of Ministry of Internal Affairs (MIA) reports.
Those, who need to replace their driving licenses with modern plastic ones, should present health certificate, ID document and old driving license at a service center. The price for obtaining a new driving license is 15 GEL.