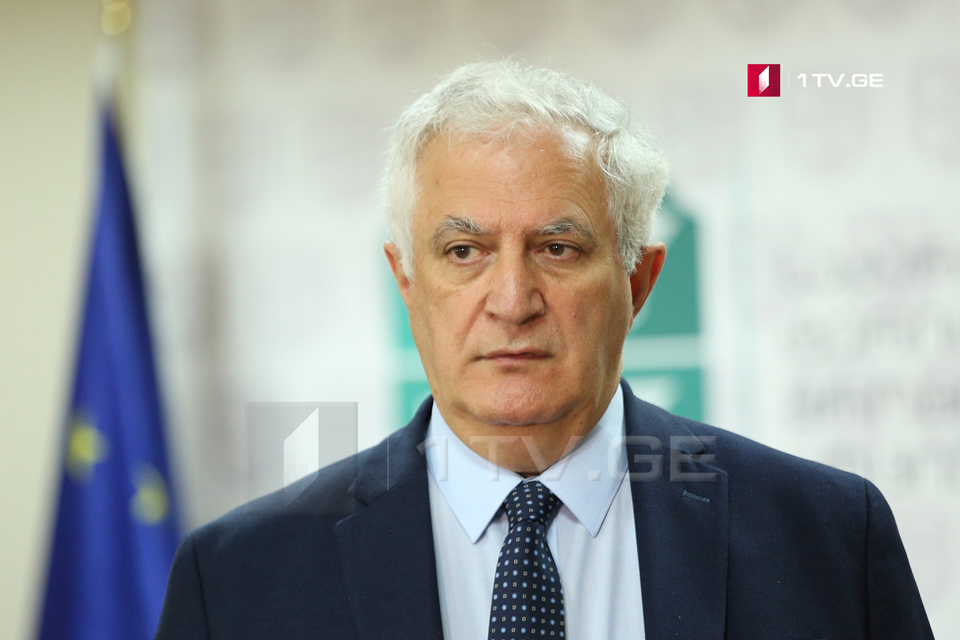 Second case of novel coronavirus confirmed in Georgia
The second case of novel coronavirus has been confirmed in Georgia – Amiran Gamkrelidze, Head of the National Center for Diseases Control and Public Health said. The infected person returned to Georgia from Italy.
According to Gamkrelidze, the patient's health is satisfactory and results of analysis from other 25 people are expected from Lugar Research Center. "I don't exclude any positive results but we should not panic," he said.
Georgia reported the first case of coronavirus in the country on February 26.