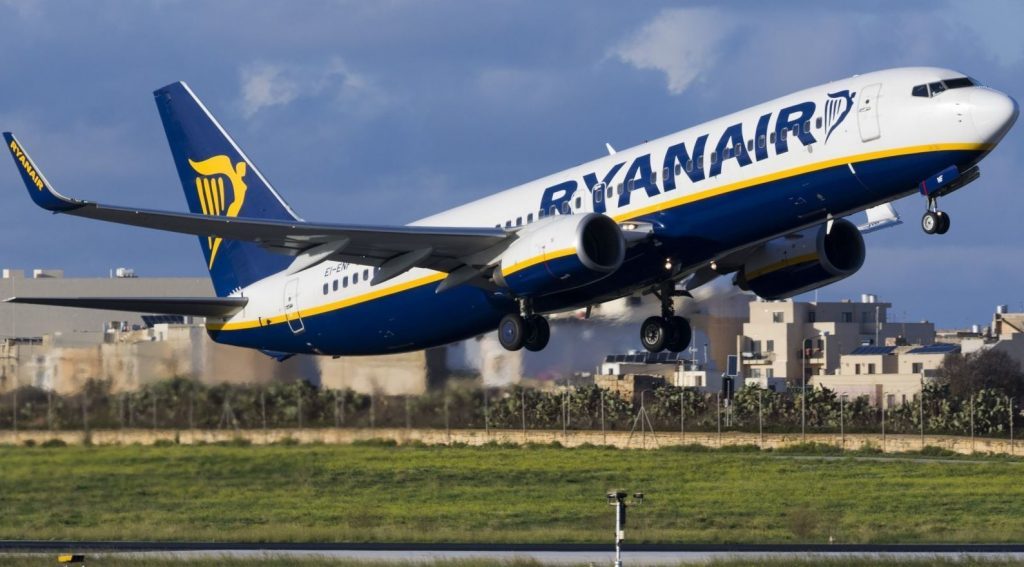 Ryanair to Halt Nearly All Flights as Coronavirus Travel Bans Take Effect
Ryanair Group airlines are preparing to ground virtually all their flights following the imposition of travel restrictions by many European countries.
Europe's largest airline group will scale back its schedule by 80% starting midnight on Wednesday, and from next Tuesday, it plans to halt "all except a small number of flights to maintain essential connectivity."
The drastic reductions follow an announcement earlier this week in which Ryanair said it had more than sufficient liquidity to weather the storm of drastic air traffic declines as Europe closes its borders to stem the spread of the Coronavirus.
The low-cost airline group, which only has a passenger service operation, confirmed that it had $4.47 billion in liquidity but warned that it might be forced to ground the fleet if government restrictions on movement continued.
Ryanair also said it would keep in touch with governments to supply rescue flights as needed for EU citizens stranded abroad, as reported by Forbes.