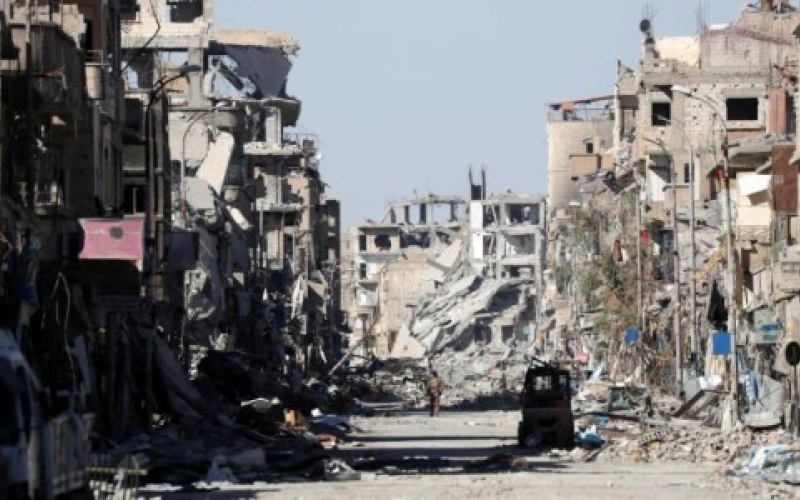 Russia vetoes UN resolution on Syria chemical attack probe
Russia cast a veto at the United Nations Security Council on Tuesday preventing the renewal of the mandate for a mission that investigates the use of chemical weapons in Syria.
The investigation by the United Nations and the Organization for the Prohibition of Chemical Weapons (OPCW) – known as the Joint Investigative Mechanism (JIM) – was unanimously created by the 15-member U.N. Security Council in 2015 and renewed in 2016 for another year. Its mandate is due to expire in mid-November.
The JIM is due to report by Oct. 26 on who was responsible for an attack on April 4 on the town of Khan Sheikhoun, held by the opposition to Syrian president Bashar al-Assad, that killed dozens of people.
Russia wanted to discuss the report before voting on the extension of the mandate, and its U.N. Ambassador Vassily Nebenzia unsuccessfully asked to postpone the vote, The Telegraph reported.