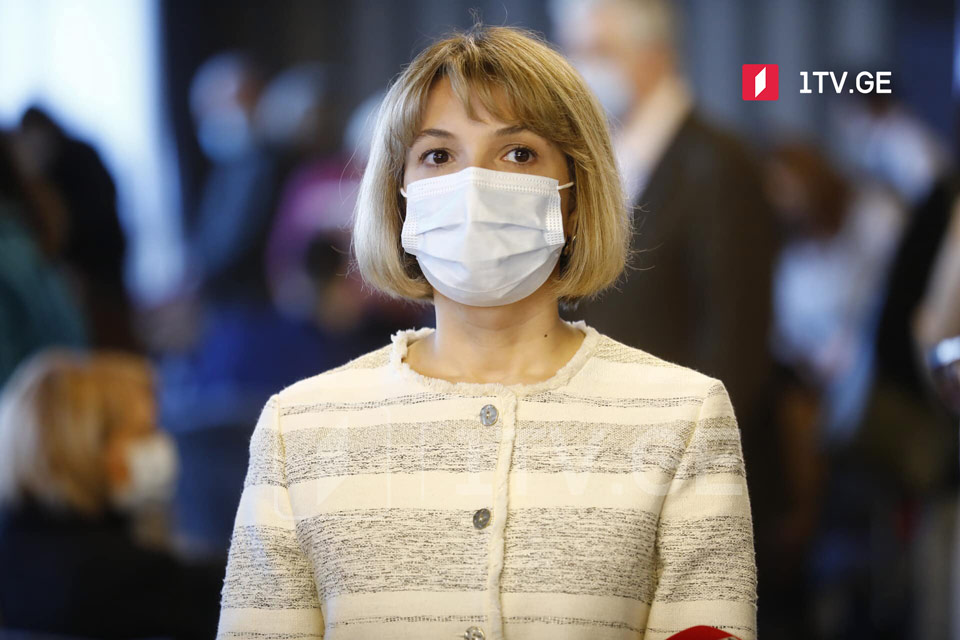 Public Defender's medical council examines Mikheil Saakashvili
The medical group, set up by the Public Defender, examined Georgia's ex-President Mikheil Saakashvili in the Gori Military Hospital today.
After visiting Saakashvili, Lomjaria said, the group of experts would publish a report with recommendations after they sum up today's examination. Ombudswoman noted that she would support the implementation of their recommendations.
For Lomjaria, "it is problematic that Saakashvili can not enjoy the right to have outdoor exercise as he needs more physical activity. This issue will also be discussed."