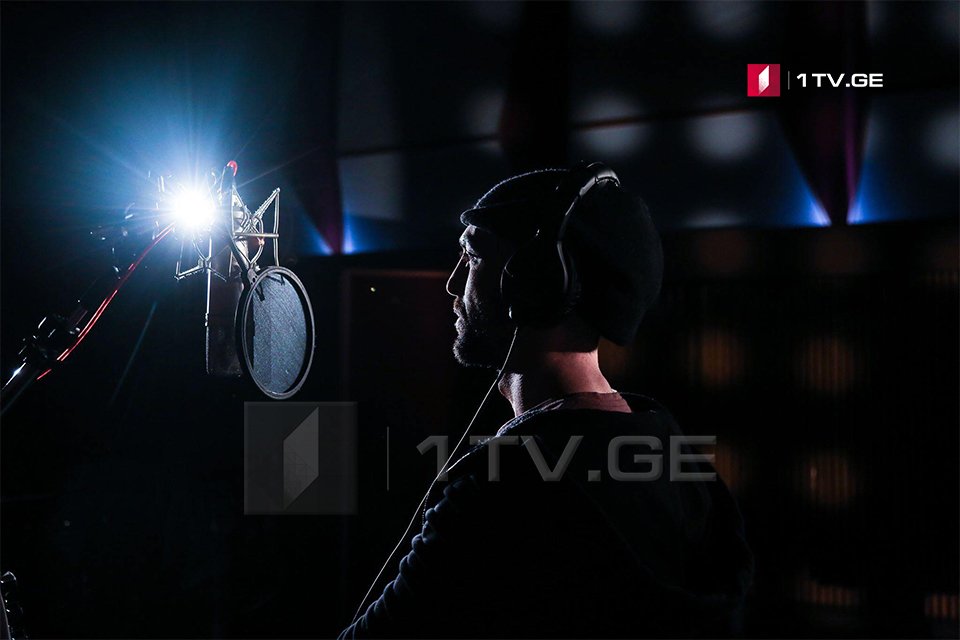 Presentation of ESC entry song to be held in program 'New Day' on March 3
Presentation of the video clip of the entry song of  Tornike Kipiani, the Georgian participant of 2020 Eurovision Song Contest (ESC) will be held in the program "New Day" of Georgian First Channel on March 3.
Tornike Kipiani is the author of the song and the lyrics. He also worked on arrangements together with Aleko Berdzenishvili.
The video clip of the song will be published on the web page Eurovision.tv tomorrow.
Today, a new video teaser for the song "Take Me as I Am" of Tornike Kipiani, Georgian contender of 2020 ESC  has been released.
The Eurovision Song Contest 2020 will take place in Rotterdam, Netherlands. It will consist of two semi-finals on 12 and 14 May, and the final on 16 May 2020.
In Rotterdam, Tornike will be joined by three backing vocals: Aleko Berdzenishvili, Marian Shengelia and Mariko Lezhava.