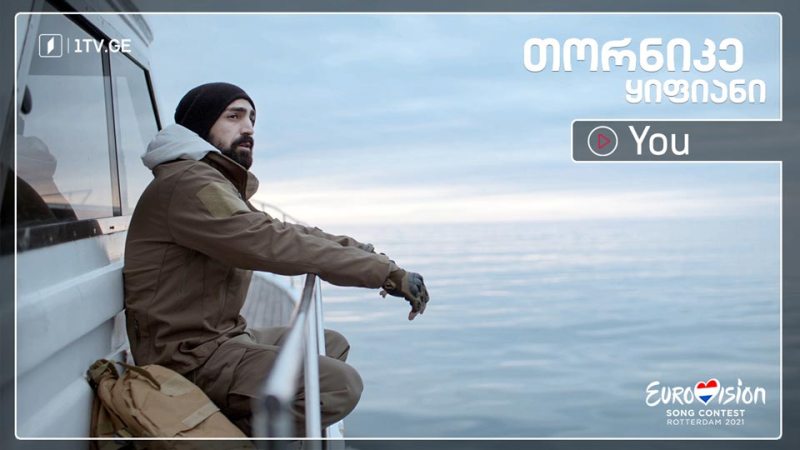 Georgian ESC contender's song and video to be premiered on March 15
The song and video of Tornike Kipiani, Georgian contender of the 2021 Eurovision Song Contest (ESC), will be premiered tomorrow within the Day Code program.
Tornike is an author and composer of his English-language song You, a mix of rock, pop-rock, and blues-rock.
Aleko Berdzenishvili helped the author and singer to arrange it at Bravo Records Studio. In addition to Tornike's vocals, the Gori Girls' Choir, Aleko Berdzenishvili, Marian Shengelia, and Mariko Lezhava also took part in the song recording.
Temo Kvirkvelia directed the music video. The video was filmed in various locations.
Ballet dancer Mariam Aleksidze choreographed a dance especially for the music video, and her troupe will feature in the video. Keti Chkhikvadze created the design of the dancers' costumes.
Rotterdam will host this year's large-scale competition on May 18, 20, and 22. Georgian contender will participate in the second semifinal on May 20.