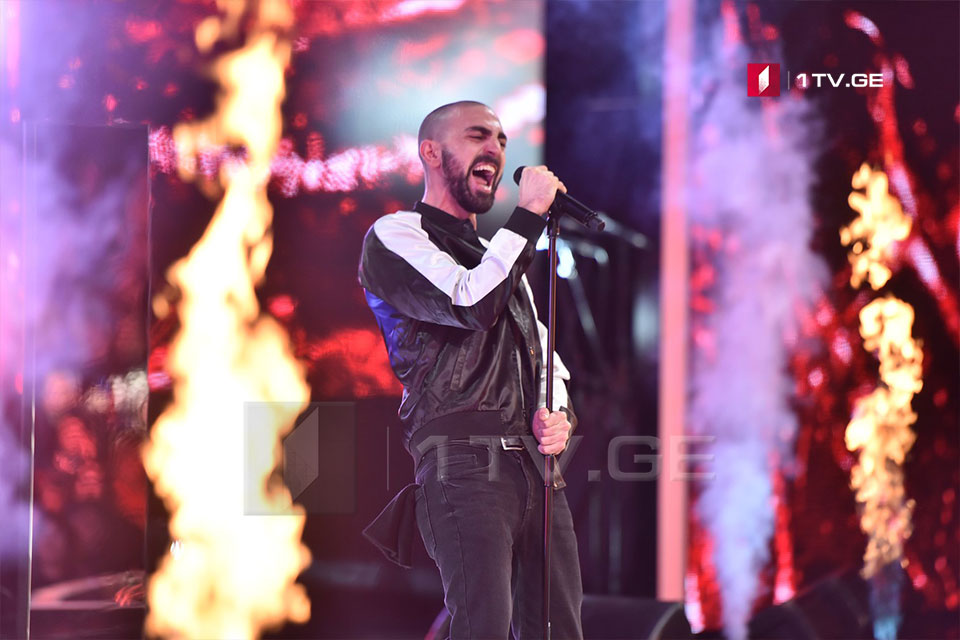 Tornike Kipiani's song named as ESC 2020 best song on German Public Broadcaster's website
The best song of Eurovision 2020 has been revealed on the official web page of German Public Broadcaster (ARD).
The song by Tornike Kipiani – Take Me As I Am – becomes the winner of online voting.
ARD has published the final results of e-voting today.
The Georgian contestant received 14.9% of the votes and took the first place, the second and third places were taken by the representatives of Lithuania and Iceland.