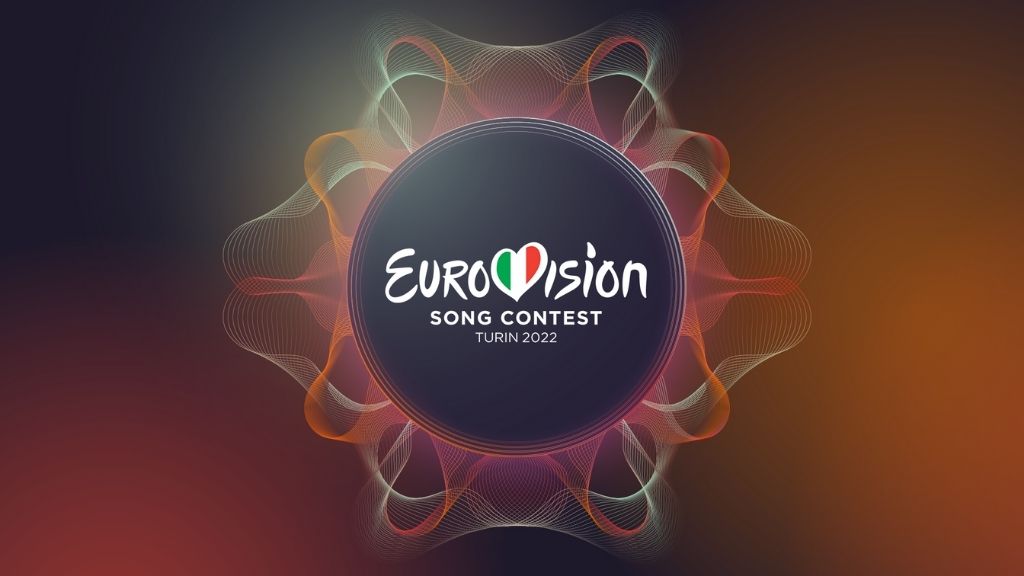 ESC 2022 first semi-final to take place today
The 66th Eurovision Song Contest is about to start in Turin, Italy.
The musicians from 17 countries will compete in the first semi-final show today. The list of countries includes Albania, Latvia, Switzerland, Slovenia, Bulgaria, Moldova, Ukraine, Lithuania, the Netherlands, Norway, Portugal, Denmark, Armenia, Austria, Croatia, Iceland and Greece.
GPB First Channel will air the live concert at 11 pm.
Georgia's Circus Mircus will perform "Lock Me In" during the second semi-final on May 12.