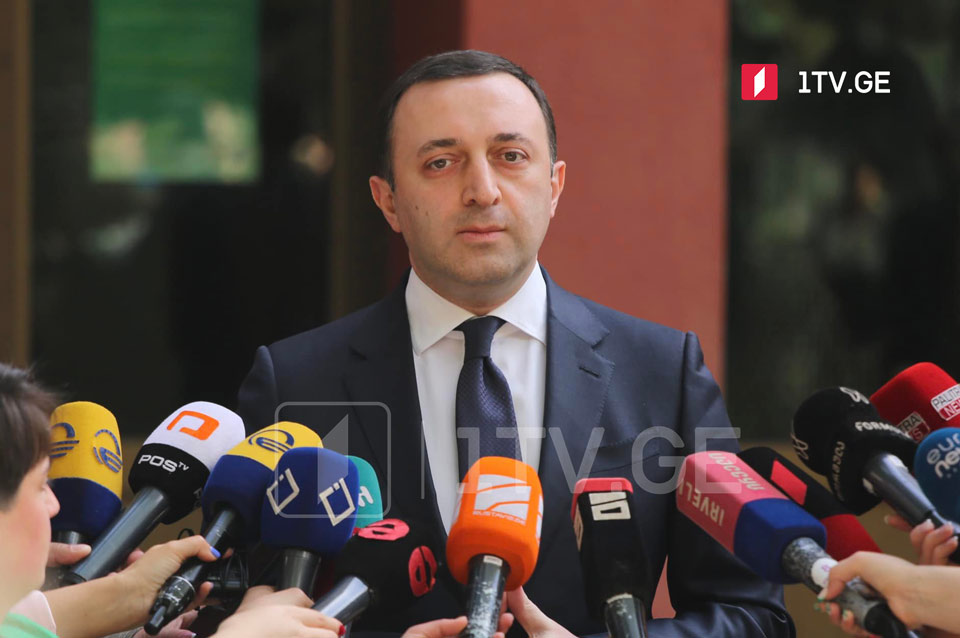 PM visits Imereti region
Prime Minister Irakli Gharibashvili arrived in the Imereti region to inspect different ongoing and completed projects.
PM toured about the rehabilitated Kopitnari railway station. It will take 5 minutes to transport passengers from the new station to the Kutaisi International Airport. The project value is GEL 1. 637 million.
The PM accentuated the importance of hydro electric power plants to ensure energy independence. He stressed that the Georgian government considered implementation of large power stations, among them Namakhvani, Nenskra and Khudoni with the state's co-participation so that they are in people's hands instead of private investors.
PM Gharibashvili said the pandemic hampered the project of electric cars plant. However, negotiations resumed with the Chinese company to continue the project.
Prime Minister said the main objective was to ensure peace in the country. "We should not admit the war, destabilization and disorder," he stressed.