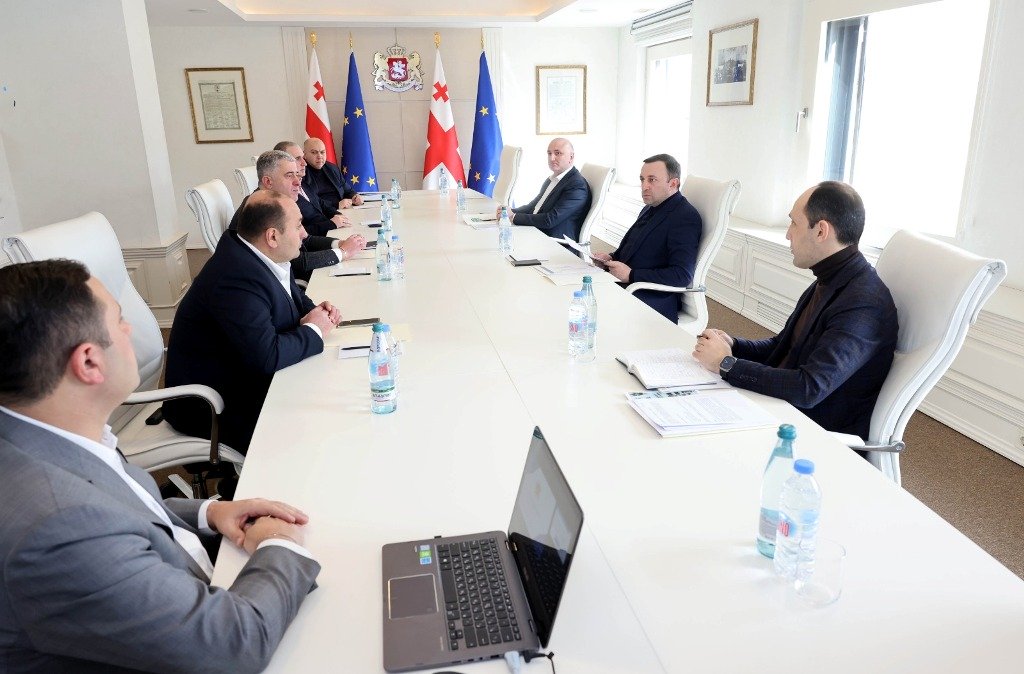 PM heads Economic Council meeting
A meeting of the Economic Council was held in the government administration under the leadership of the Prime Minister, Irakli Gharibashvili on Saturday.
At the meeting, the Council members discussed the reform of long-distance passenger transportation, which the Ministry of Economy and Sustainable Development is actively working on.
It was noted that double-digit economic growth has been recorded in Georgia for two years in a row – after 10.5% economic growth recorded in 2021, double-digit growth was also recorded in 2022 and amounted to 10.1%, which was made possible by the correct government policy.
The members of the Economic Council reviewed the reduction of inflation. It was noted that annual inflation decreased to 9.4% in January 2023 and the downward trend is expected to continue.
The conversation touched on the credit rating published by the rating agency Fitch, according to which the country's sovereign credit rating outlook was improved from stable to positive.
The Council members also discussed major economic projects, which are being worked on by the Ministry of Economy and Sustainable Development at the PM's instruction.